The University of Texas Rio Grande Vally School of Social Work presented at Valdez High School and motivated our students to further pursue a career in Social Work.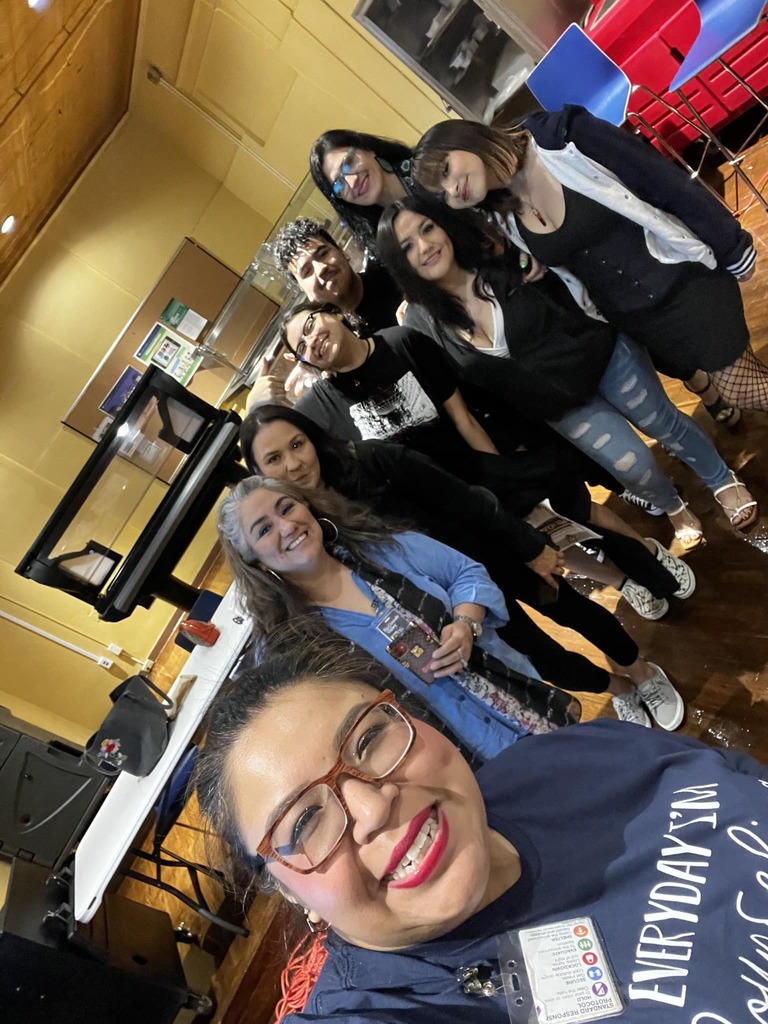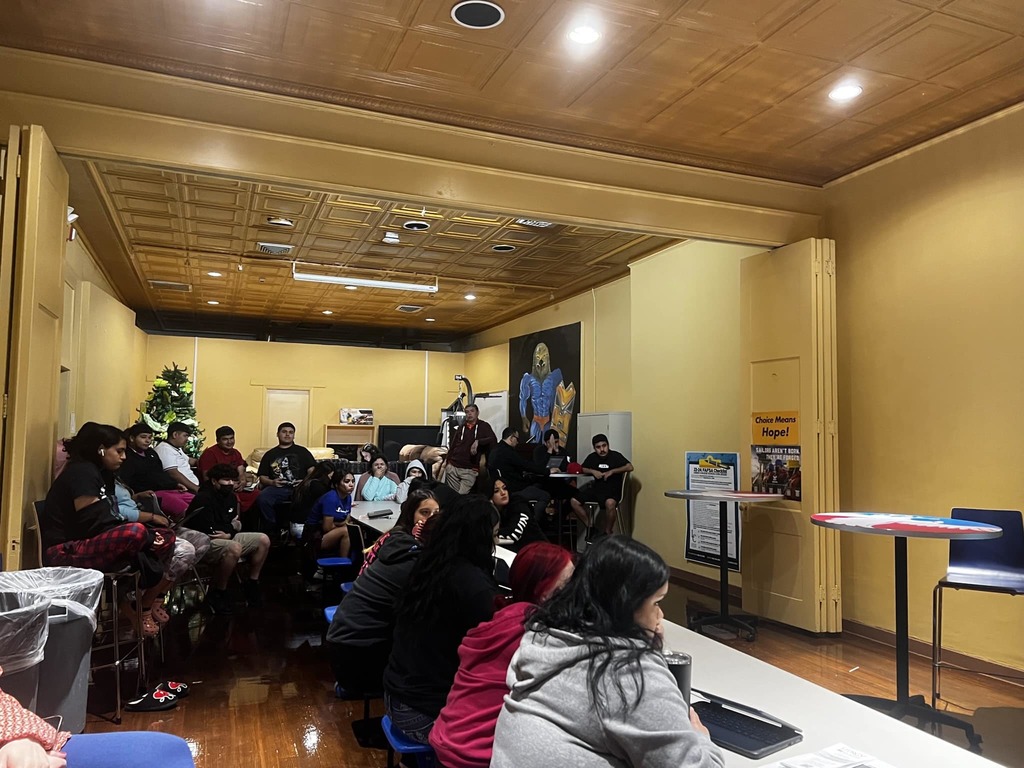 Snakes and lizards and tortoises, oh my! Gladys Porter Zoo in Brownsville recently visited Zachry Elementary School! A big thank you to representative Alejandra Rodriguez for taking the time to present to the Mighty Zebras. The group of students were able to touch the reptiles!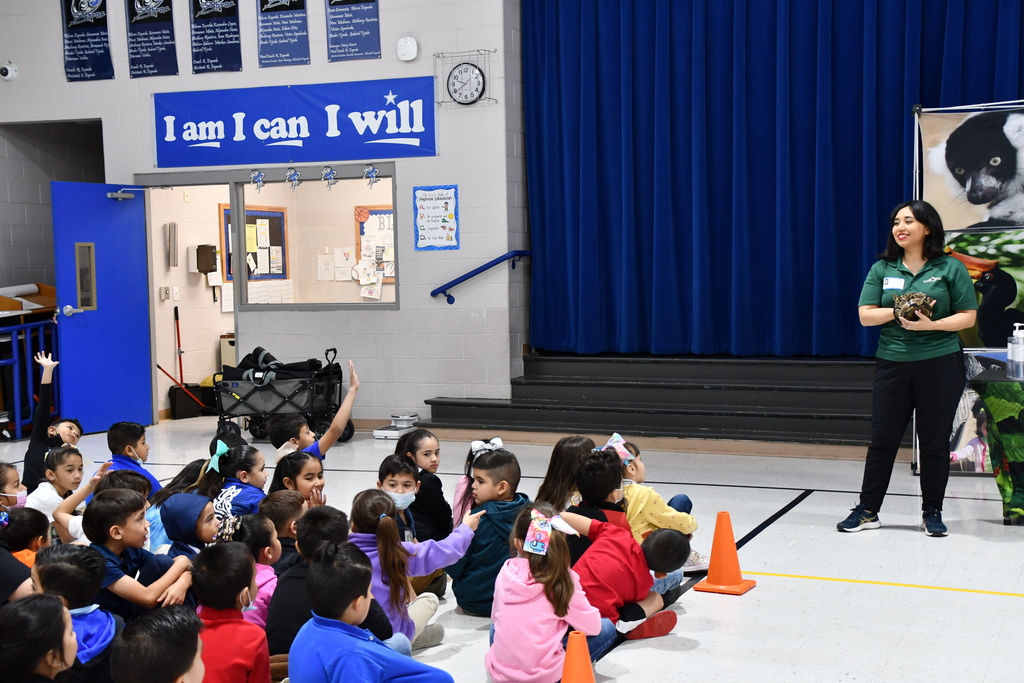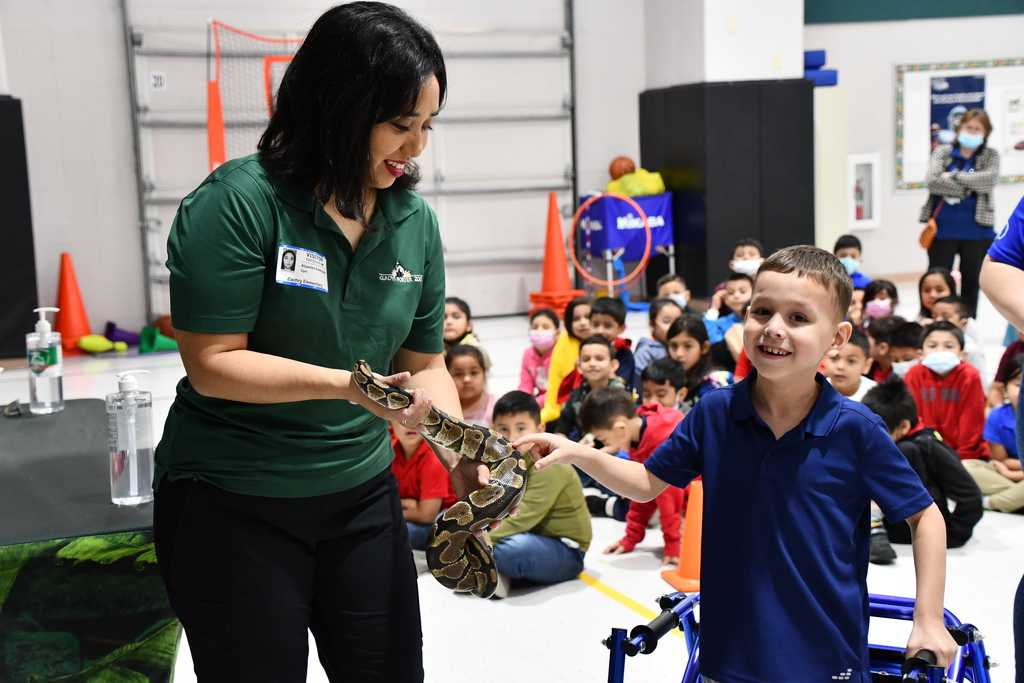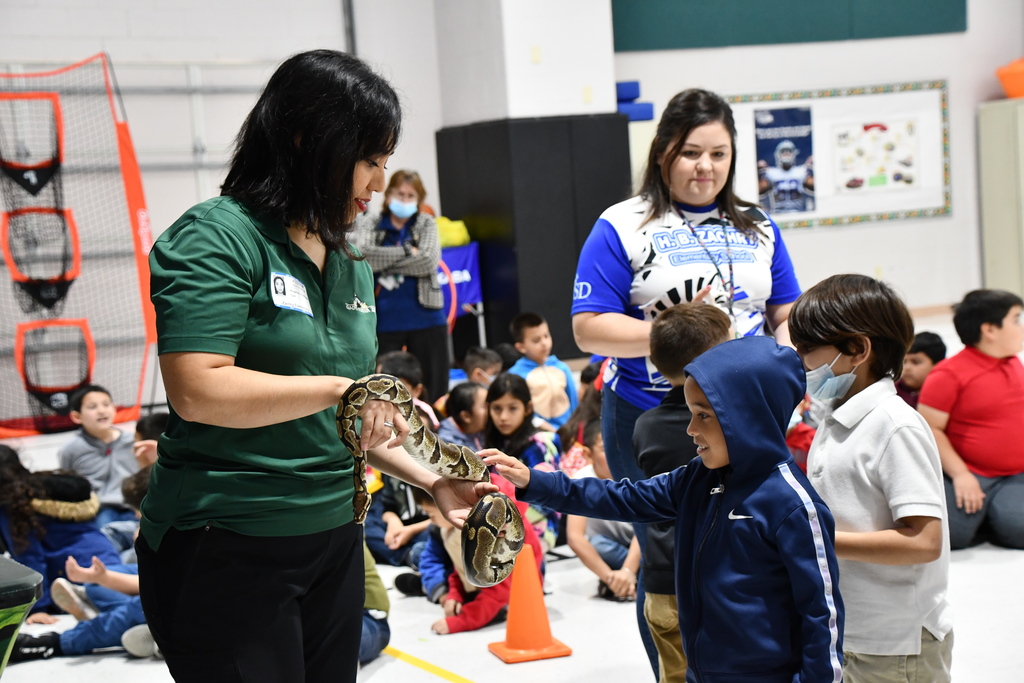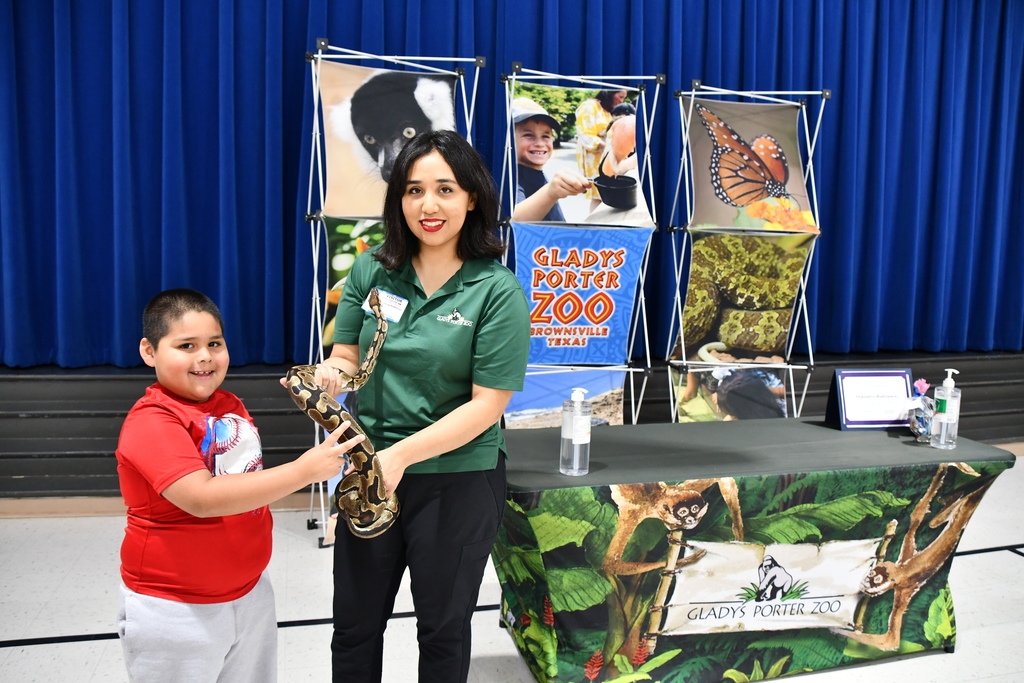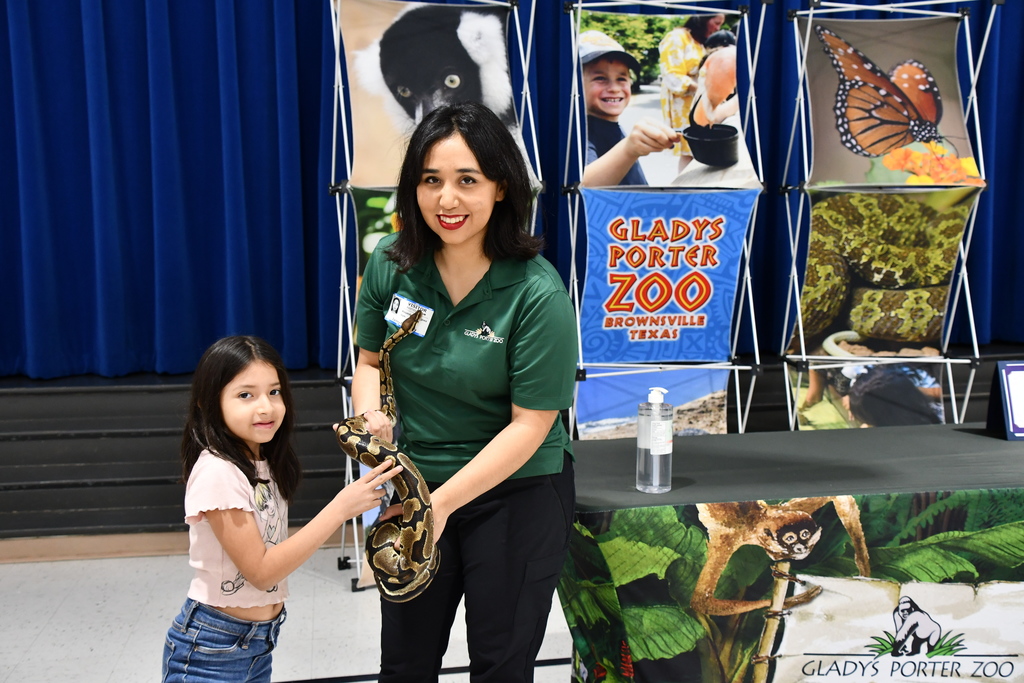 Close to 200 LISD Dads have already prepared Easter Baskets for their children. The LISD Parent and Family Engagement Program hosted the Easter Basket workshop for Dads this week Dads learned how to fill their baskets with the assistance of Parent Liaisons from each campus.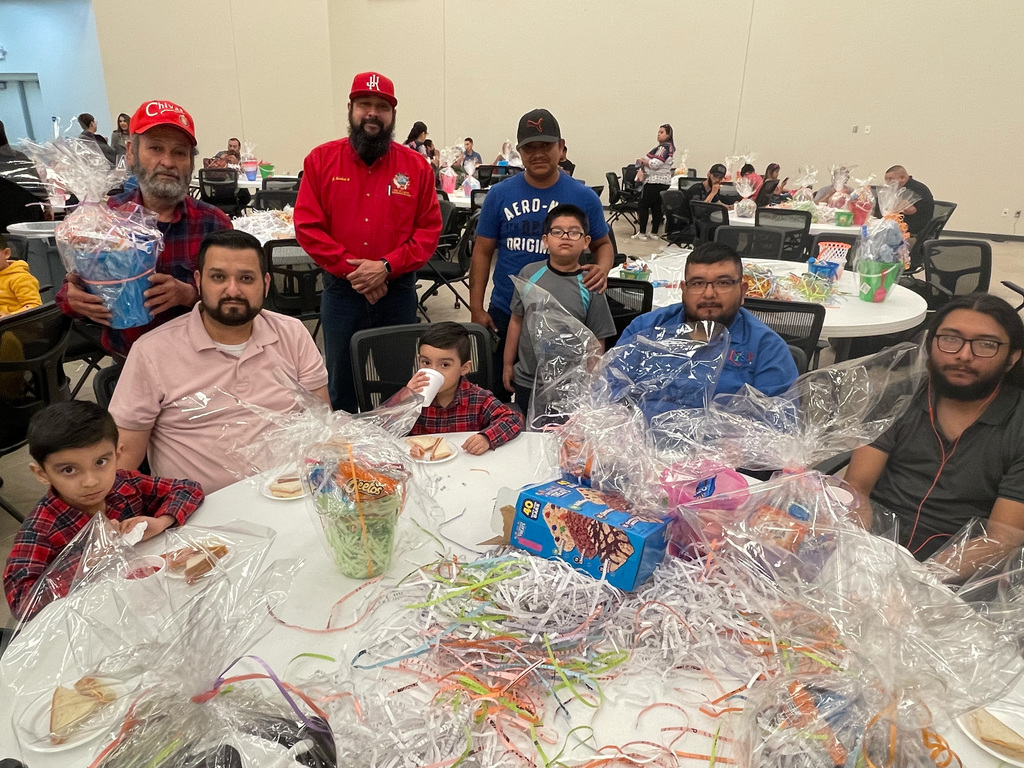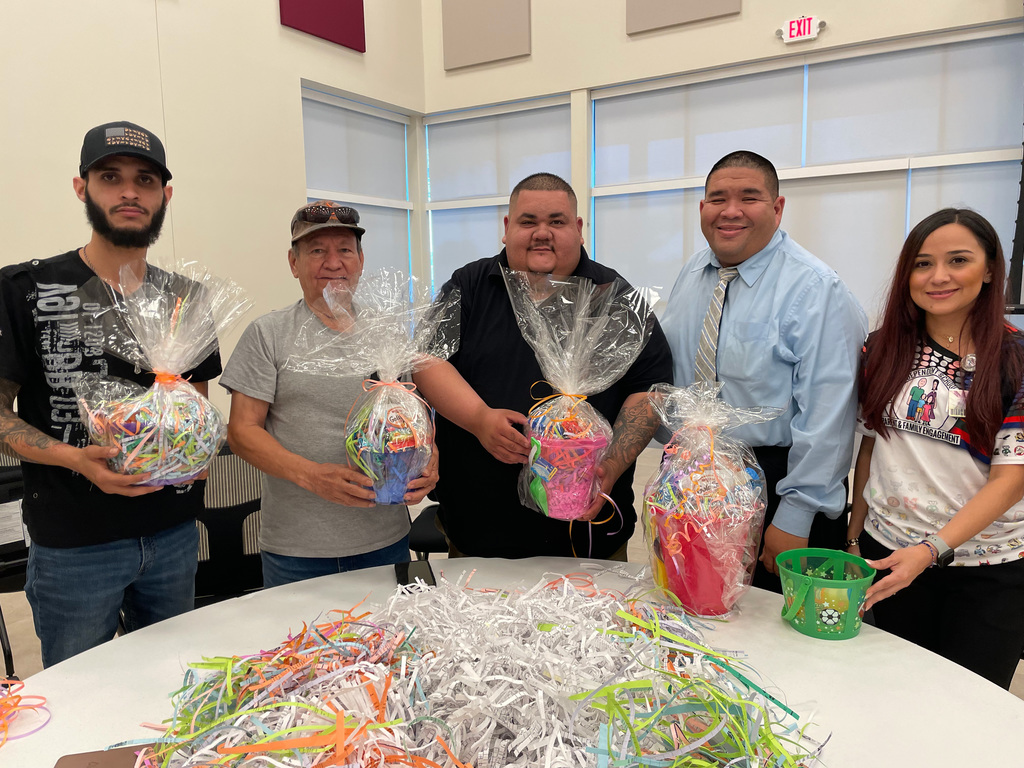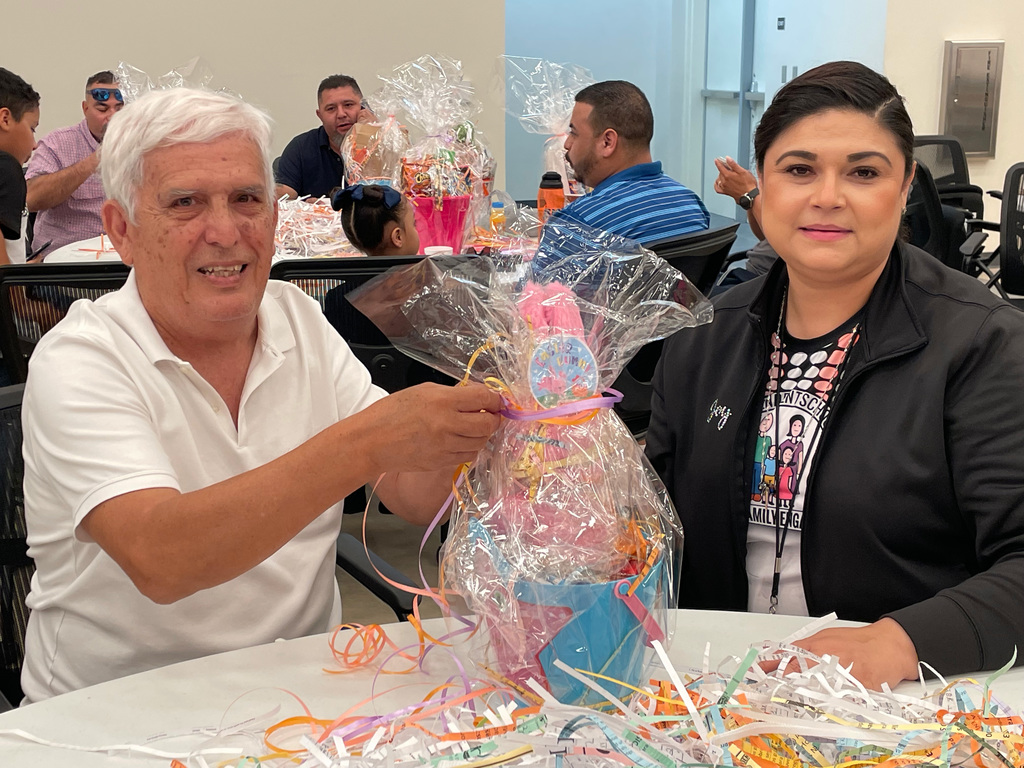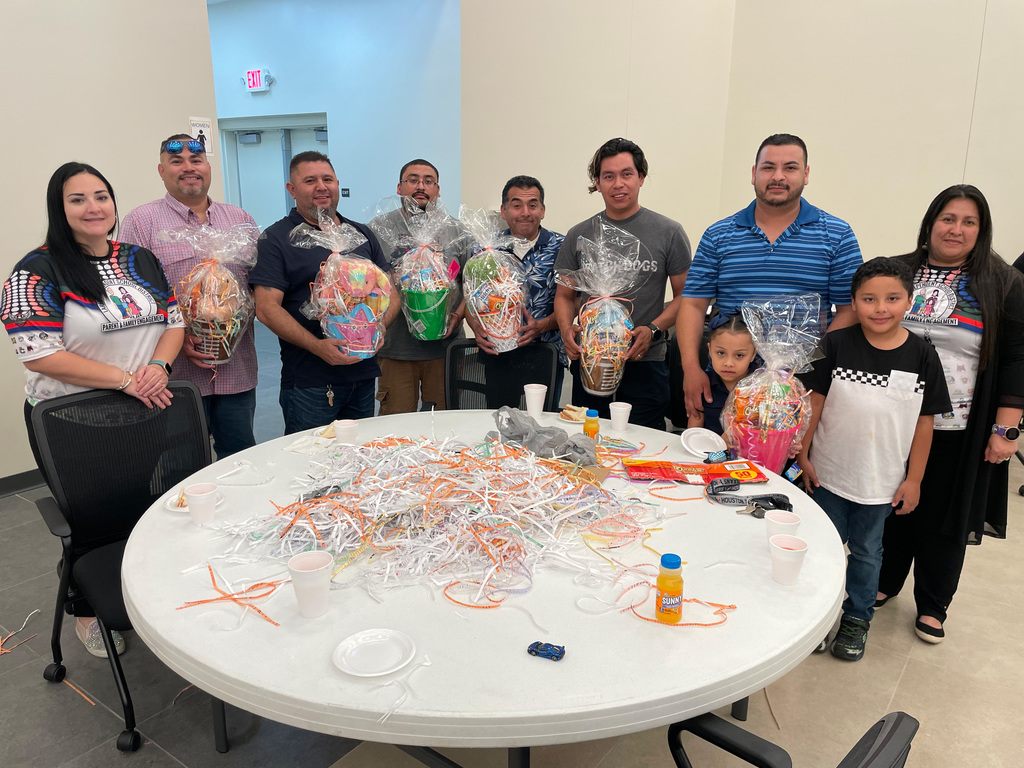 LISD librarians met to judge the poetry entries submitted to the Laredo Poetry Festival from both school districts, private schools, charter schools, and the community. Good luck to all who submitted a poem. Thank you LISD librarians for all that you do!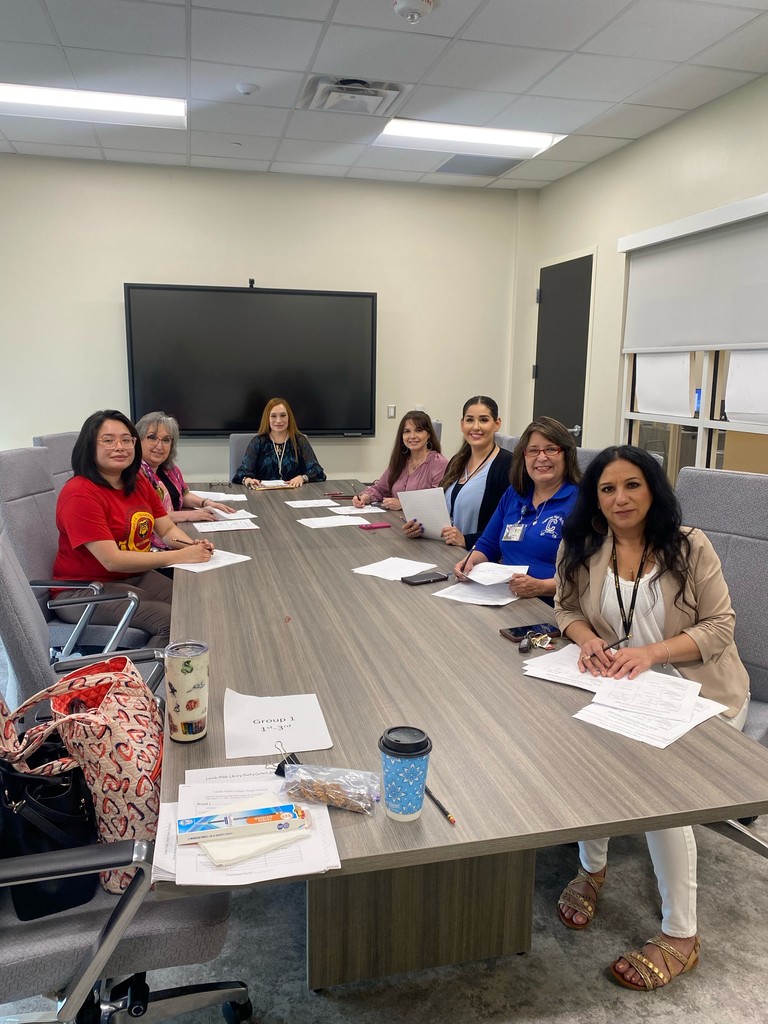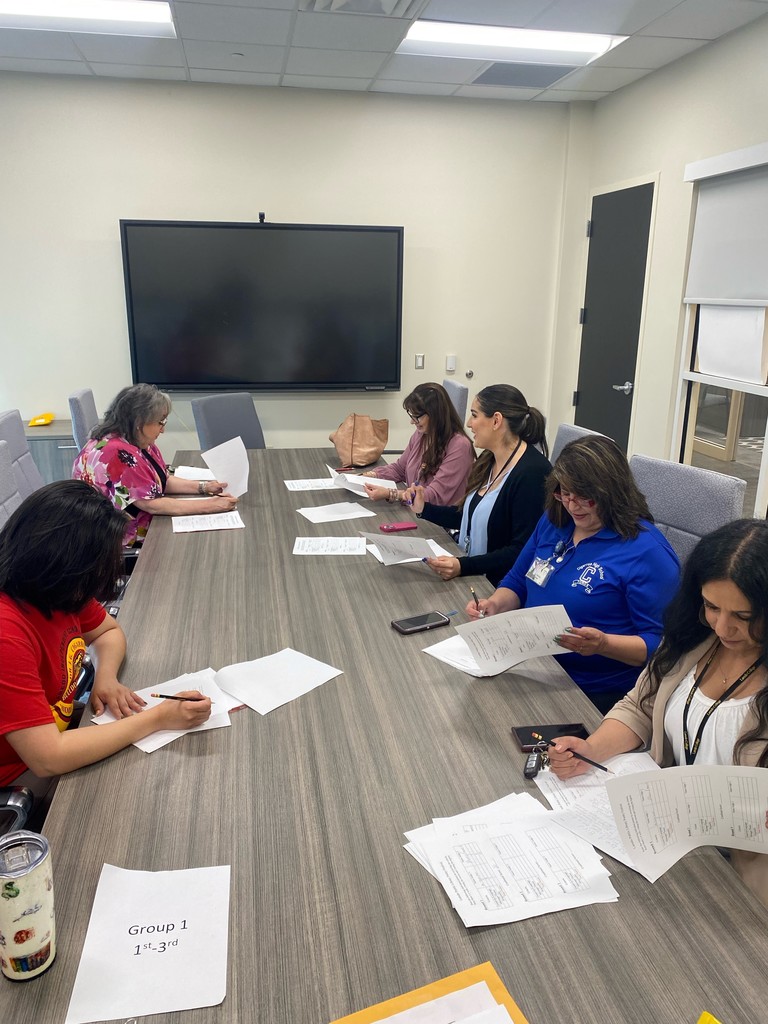 ‼️WE'RE HIRING‼️ *Please submit your employment application online at
www.laredoisd.org
All jobs posted will close at 5:00 p.m. on the closing date.*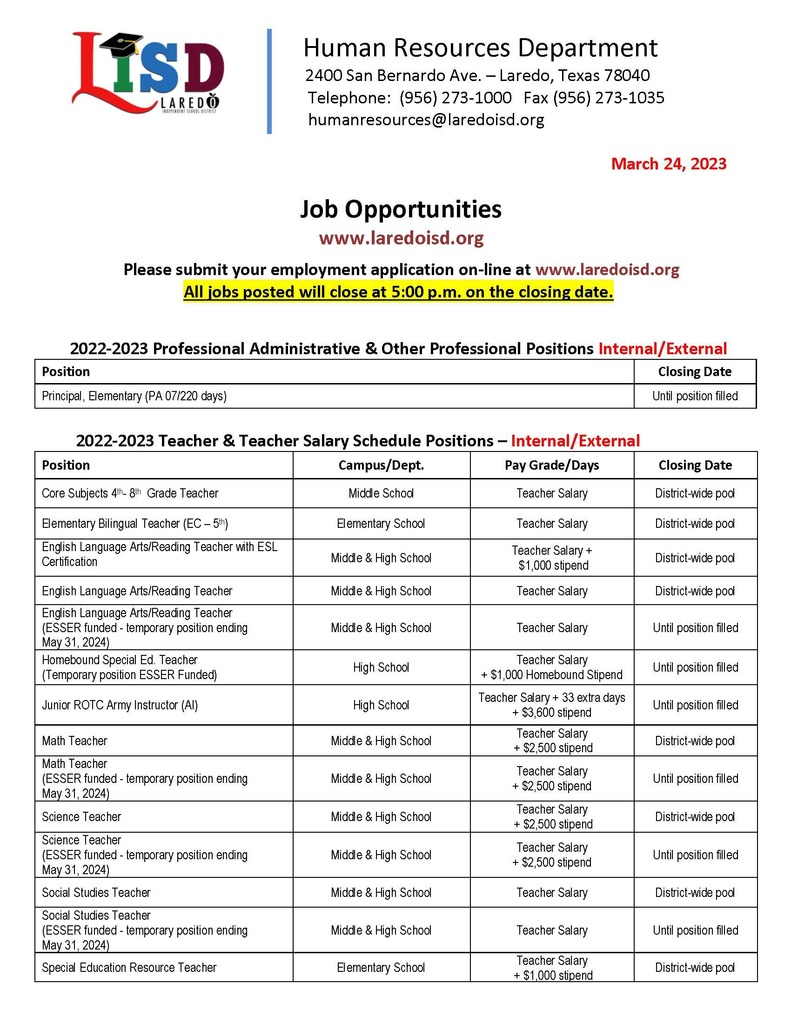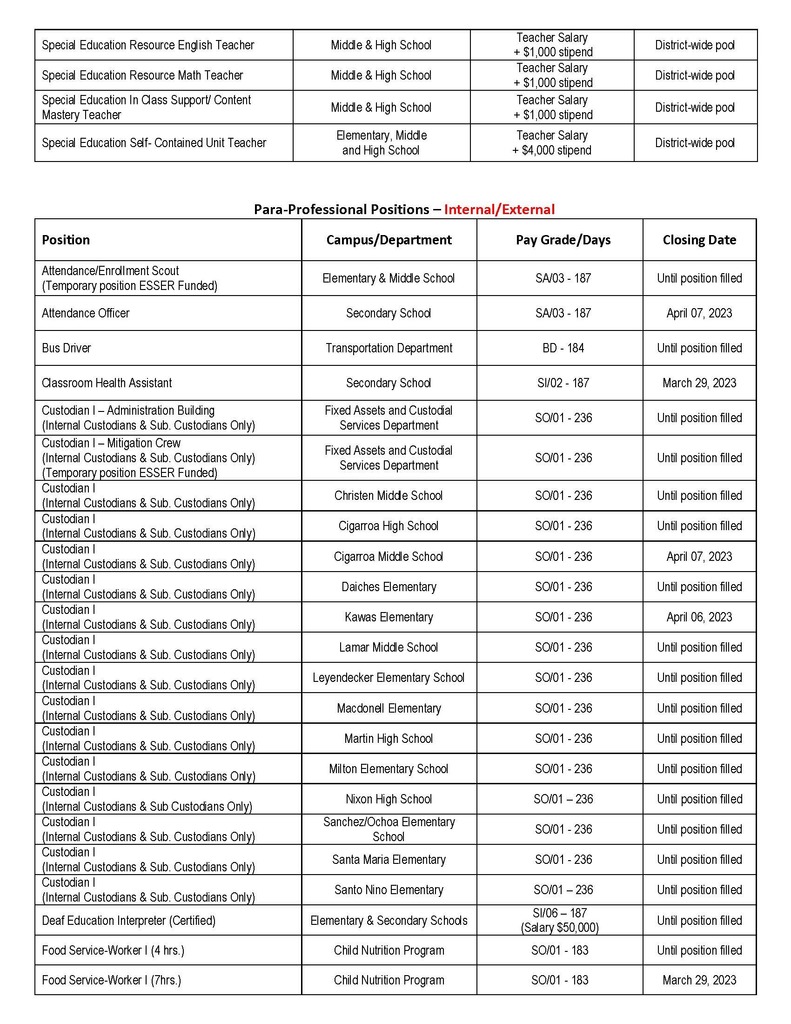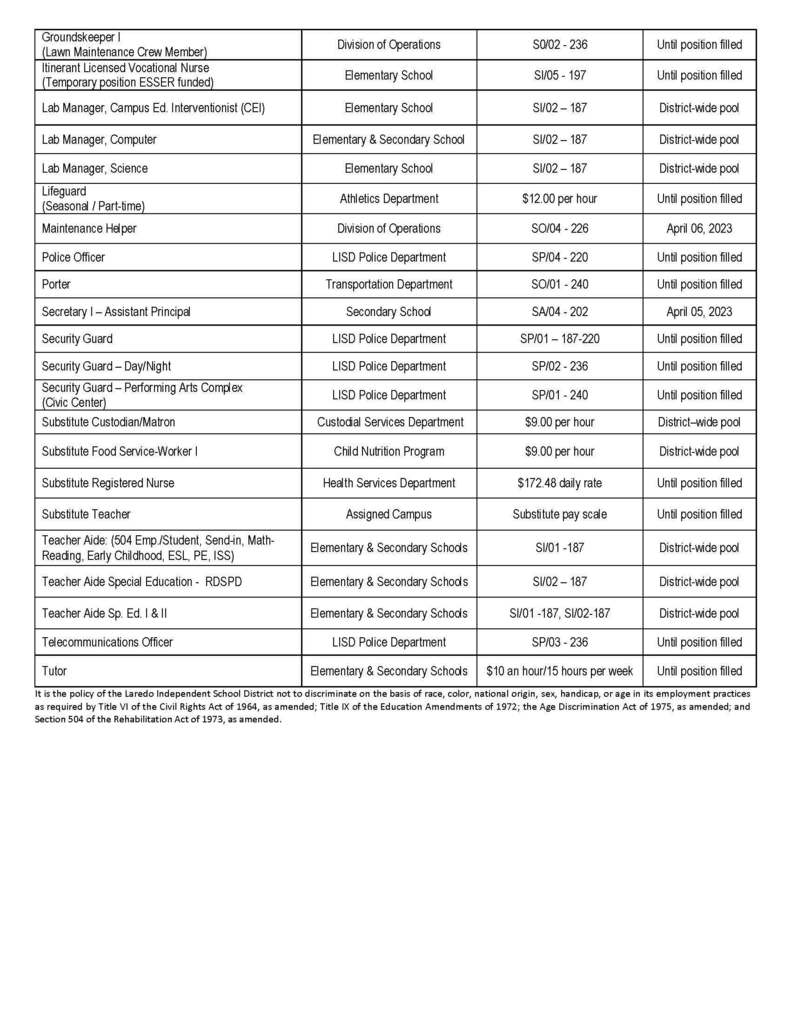 LISD is encouraging, recognizing and displaying students' art talent in the District Student Code of Conduct (SCOC) and Handbook Covers. *See flyer for more details* Deadline to submit: May 24, 2023.

Save the date! The 3rd Annual LISD Scholars Golf Tournament will be Saturday, April 22nd at the Casa Blanca Golf Course. See flyer for more details!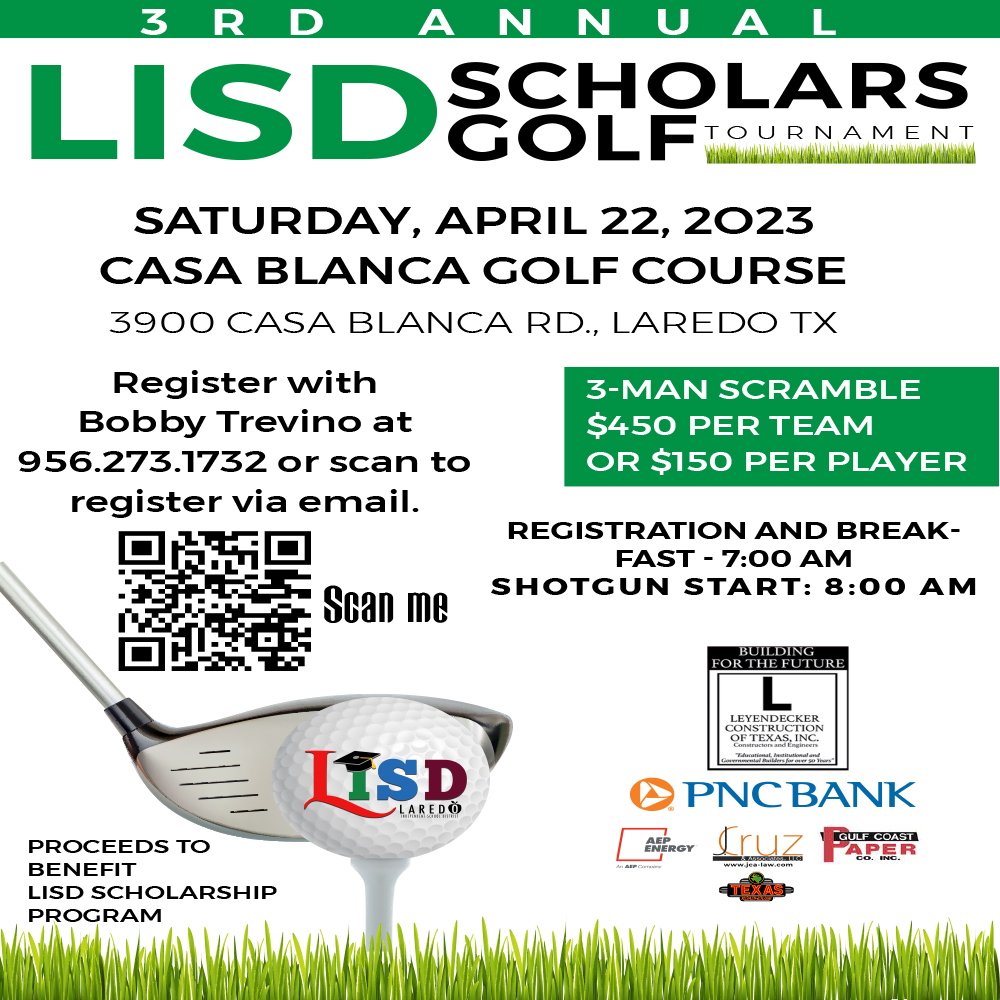 Congratulations to Nixon High School Powerlifter, Britany Lugo who placed 5th at the State Powerlifting Meting in Frisco Texas over Spring Break. She battled the entire day, hit three Pr's, one in squat (385 lbs), Deadlift (390lbs.) and overall total (940 lbs). She edged out 9 other competitors to place 5th and brought home a medal. With this, Britany became only the 3rd Lady Mustang to ever medal at the State Powerlifting Meet, the last being Gio Ortega in 2012 and the first being Brianna Alba in 2008.

GECHS students and teachers were present at a panel discussion with women leaders in education, international business, law, and health. The event event was hosted by TAMIU Office of Global Initiatives to commemorate International Women's Day.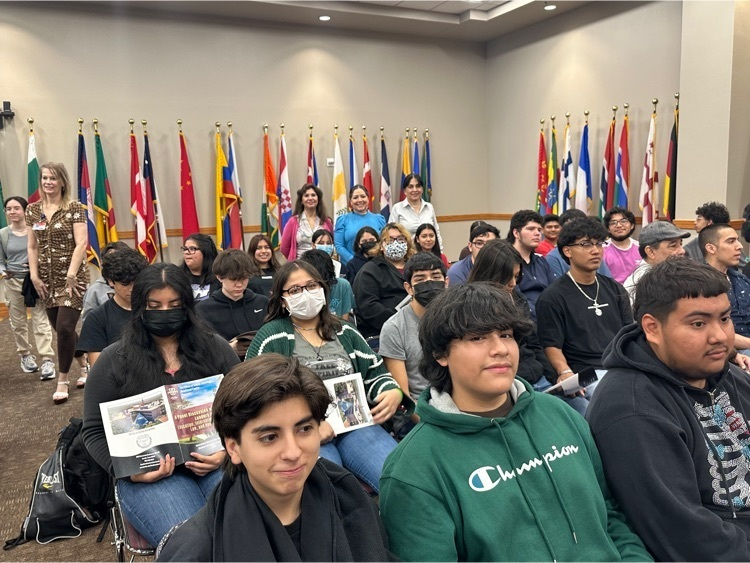 As Dr. Seuss once said, "You're never too old, too wacky, too wild, to pick up a book and read to a child." Family Reading Night at Santa Maria Elementary School went splendidly!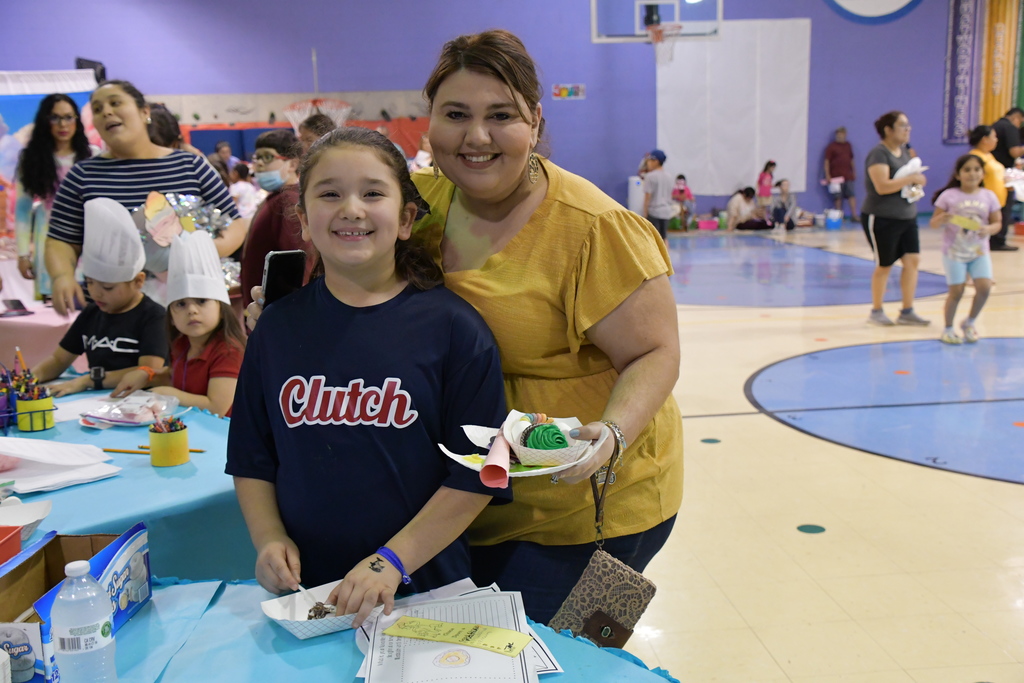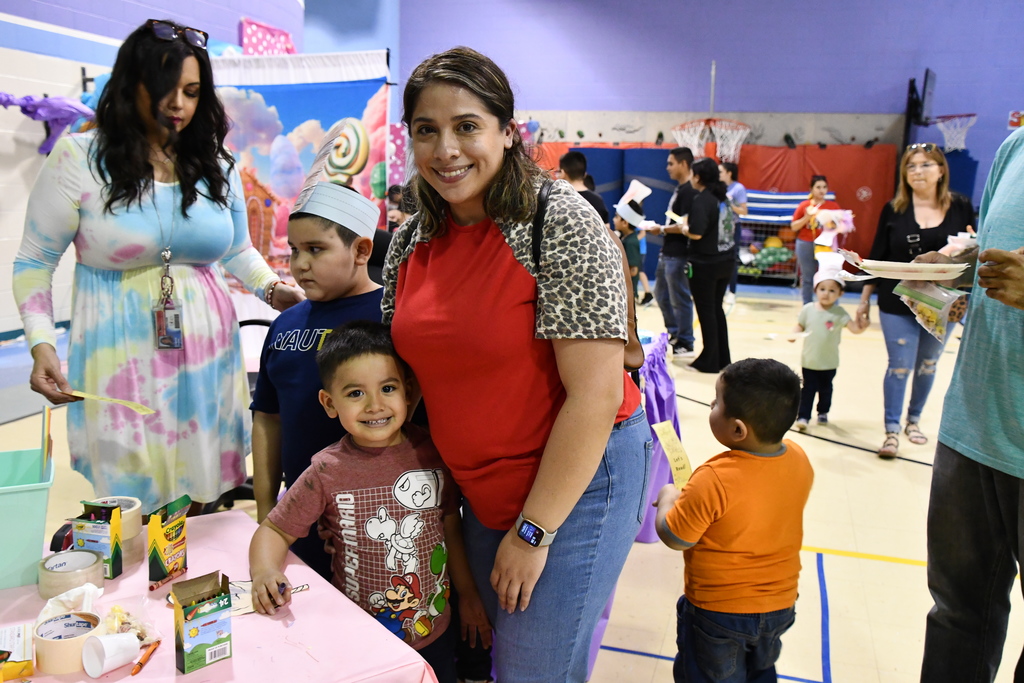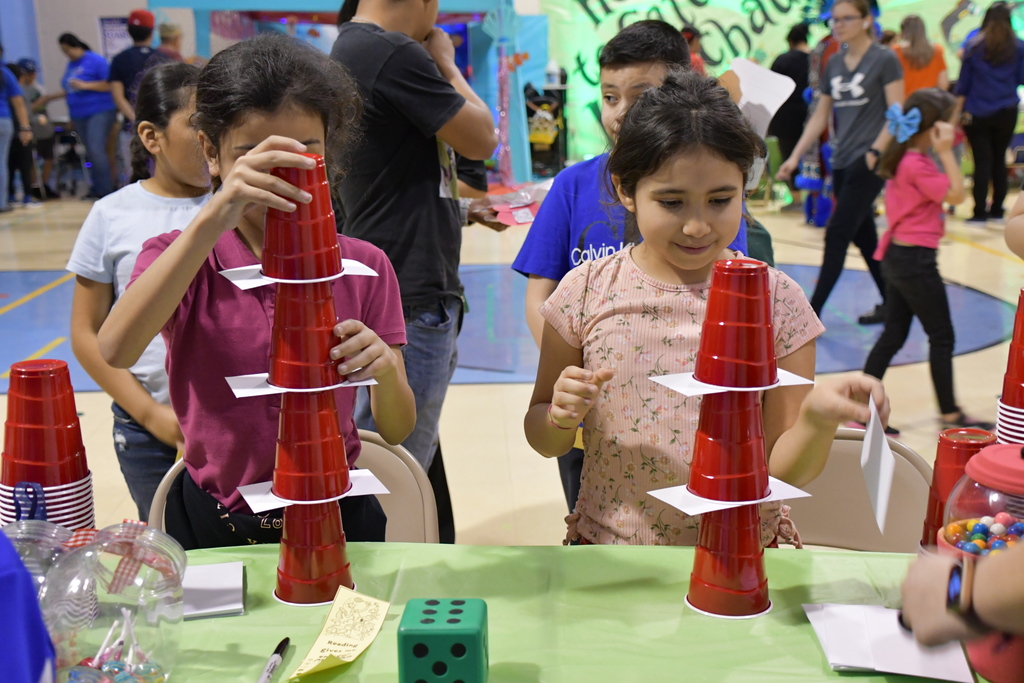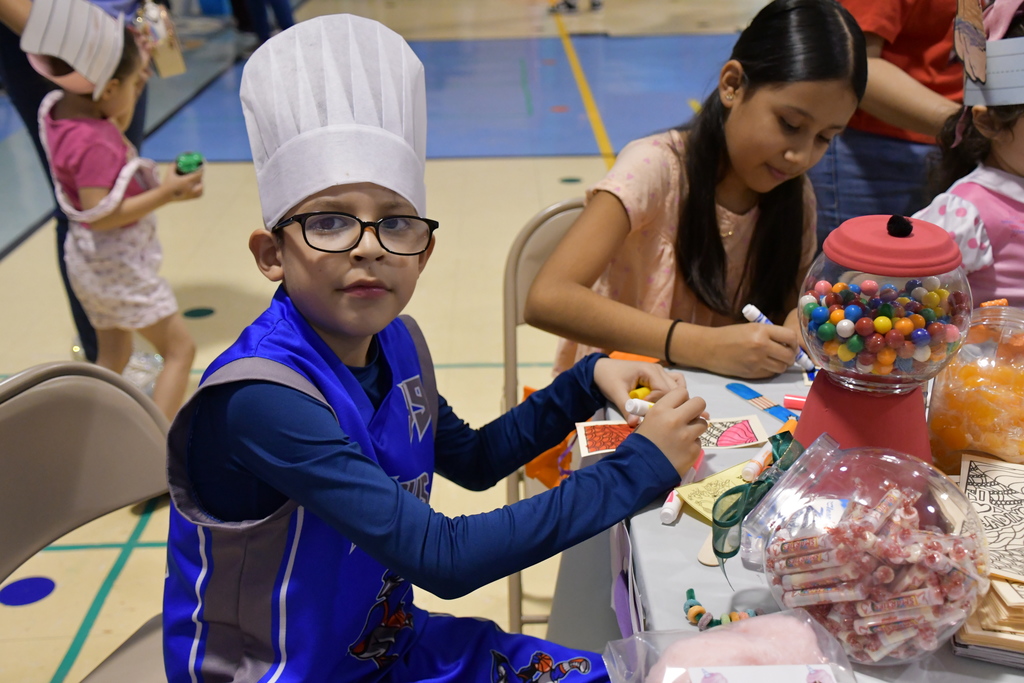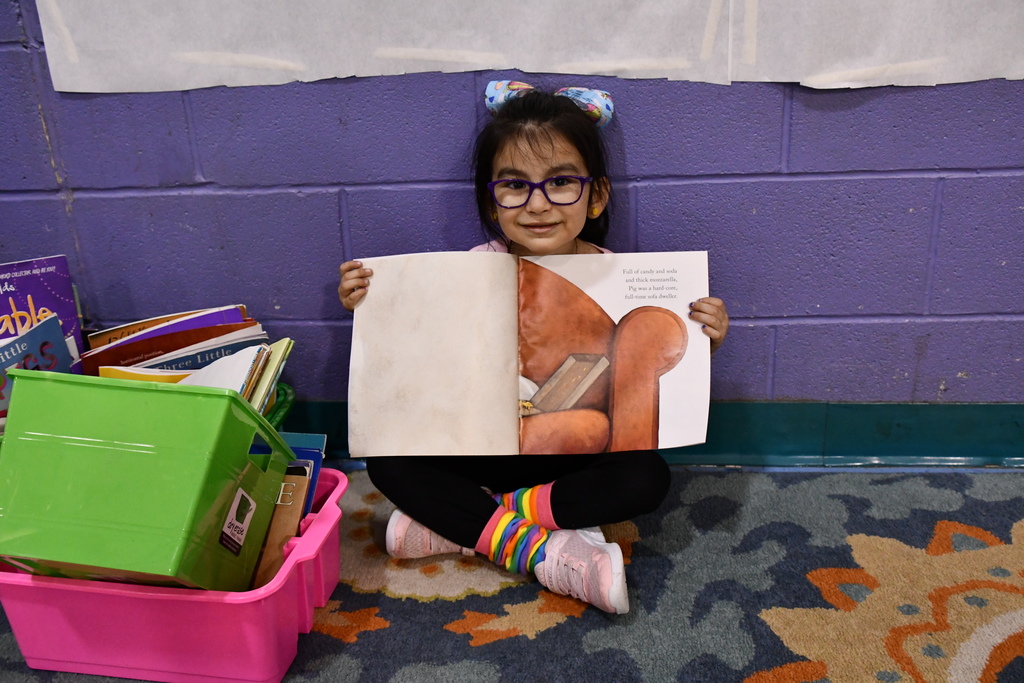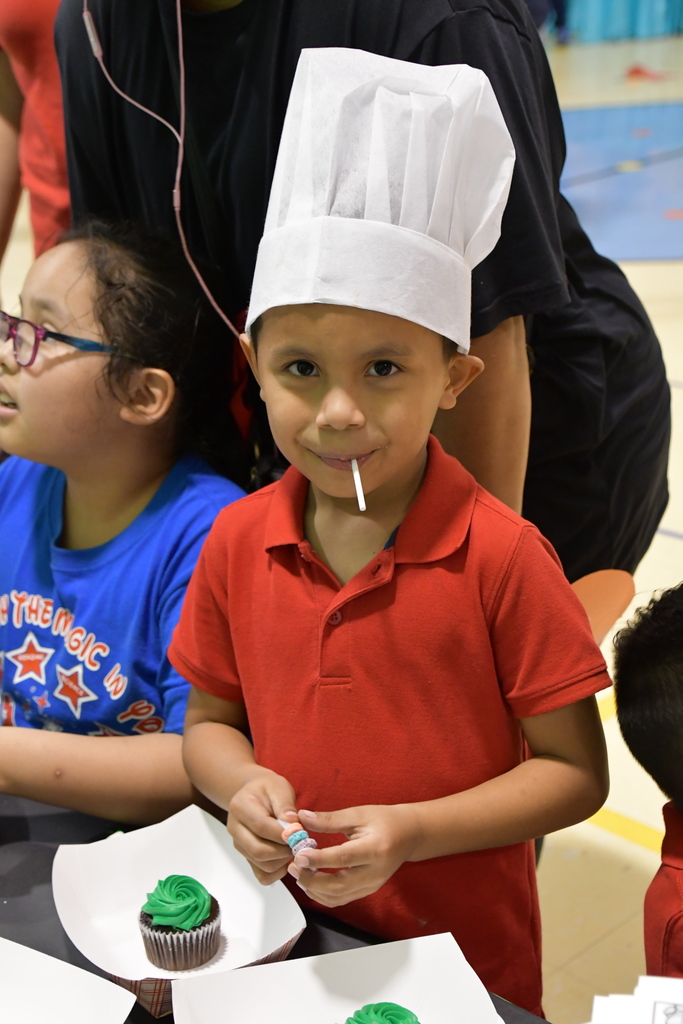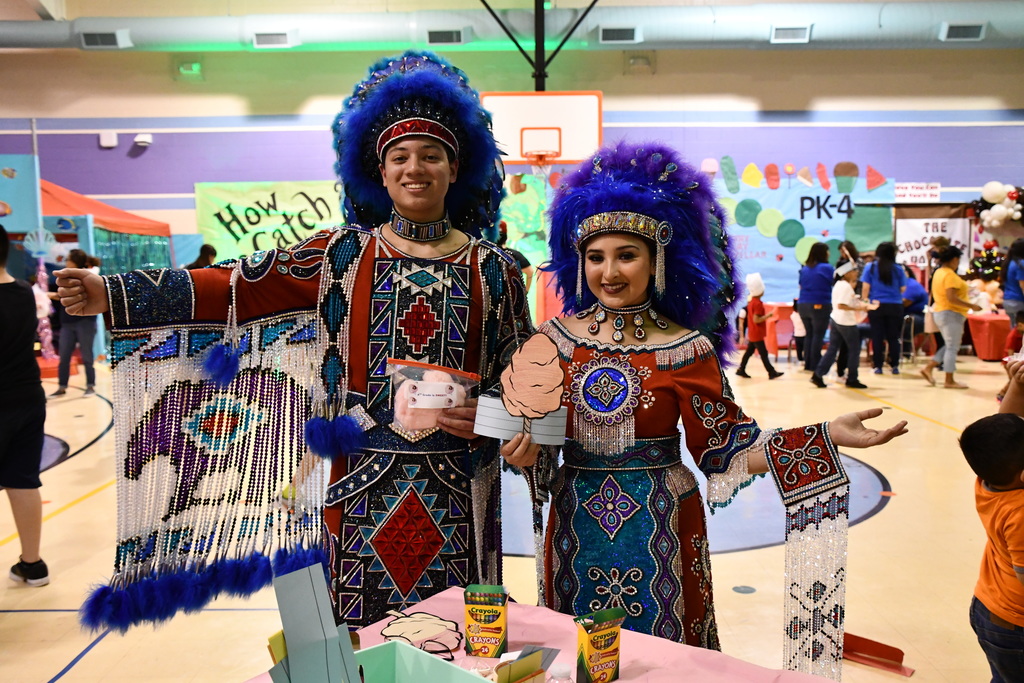 Family Reading Night at Macdonell Elementary School was a great success! The Mighty Hawks got to enjoy playing literacy games. Additionally, students and parents were able to hear a story read by special local community guests!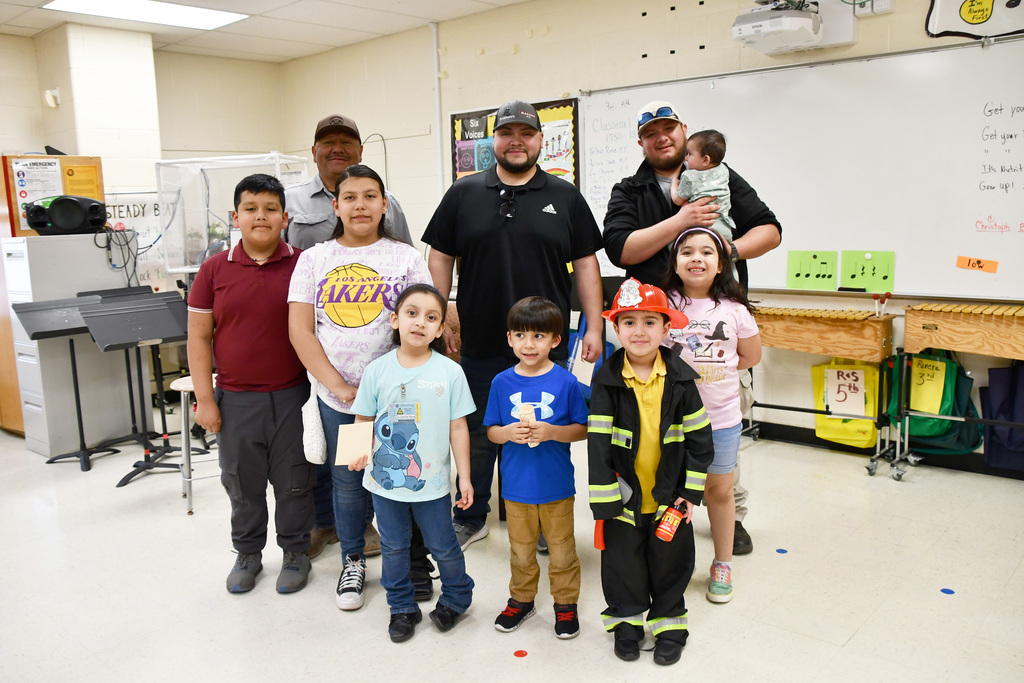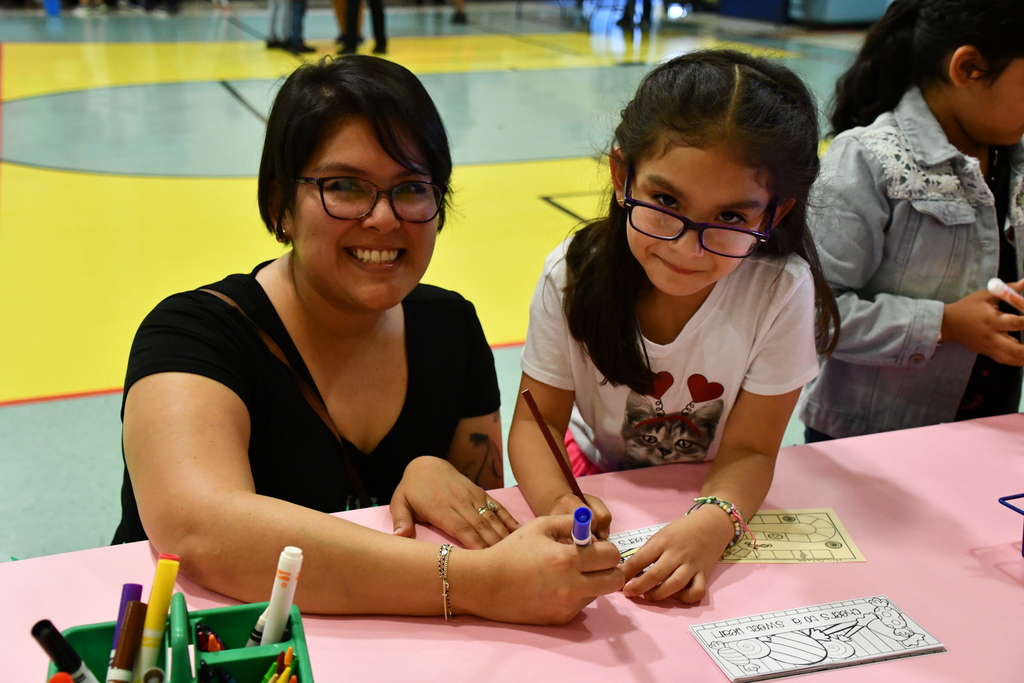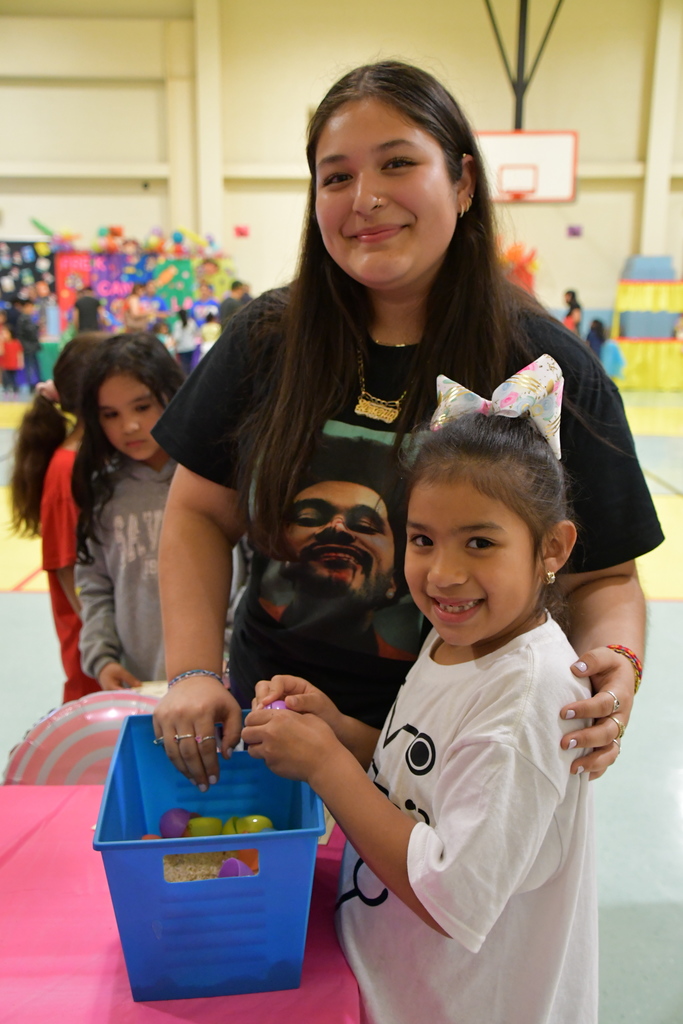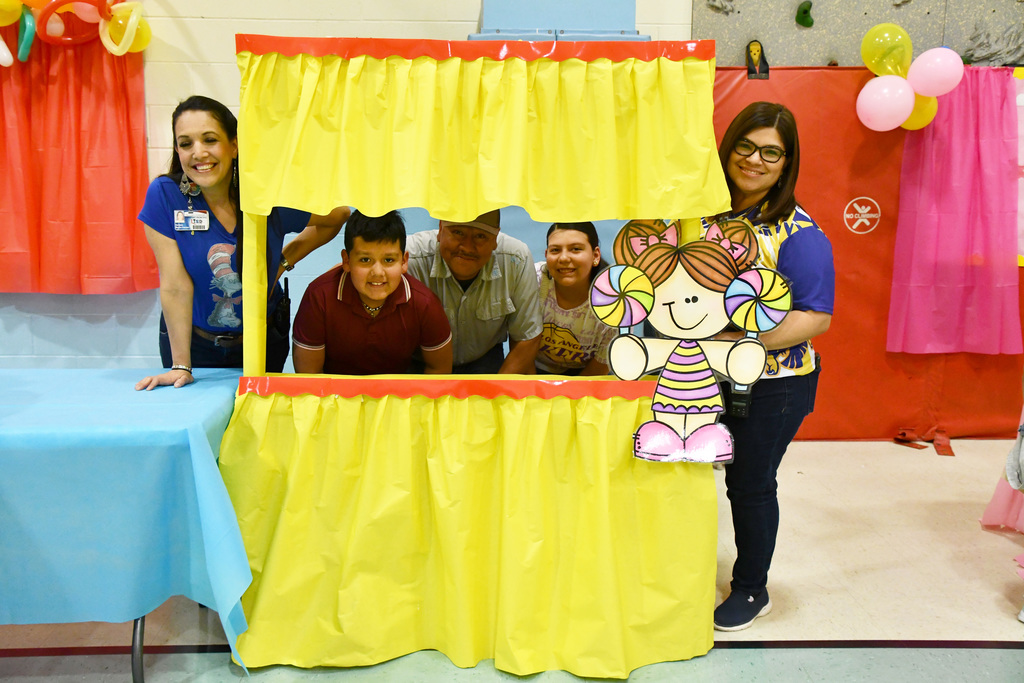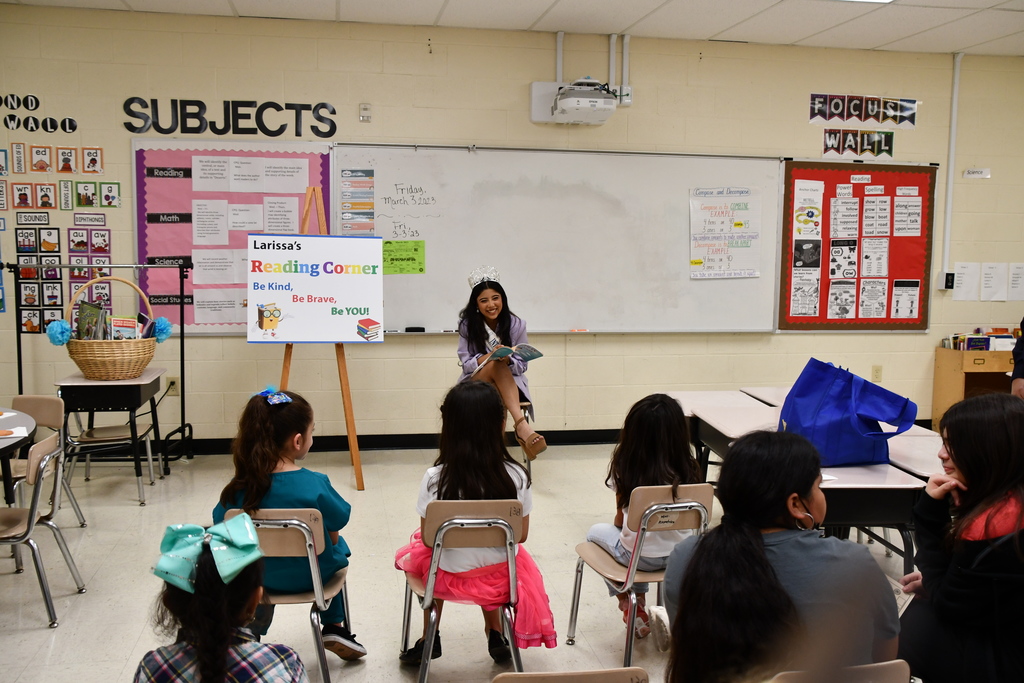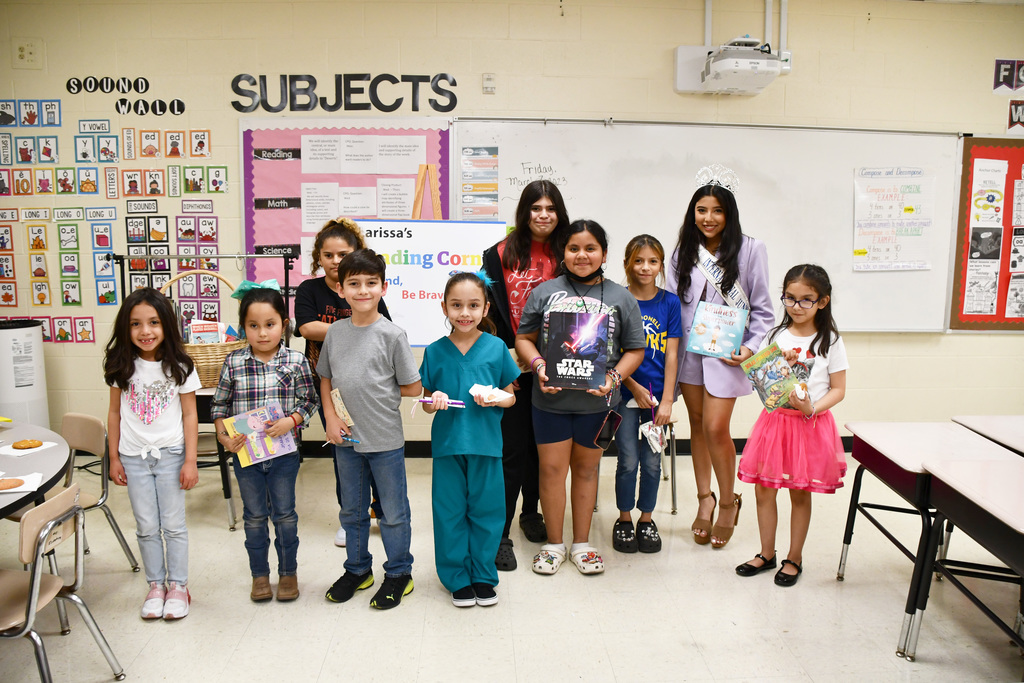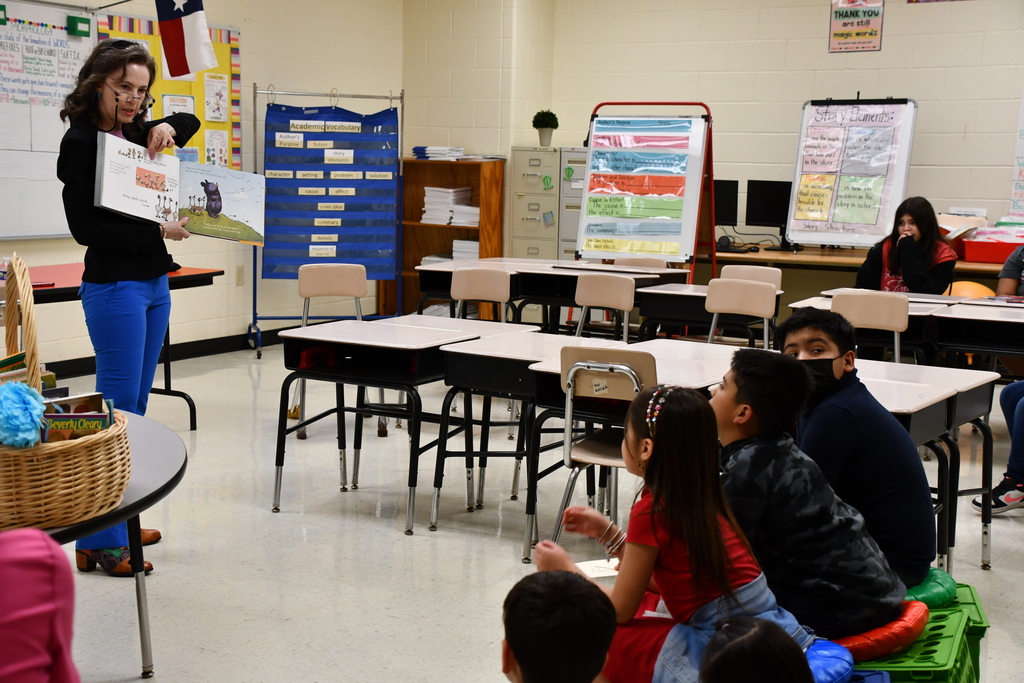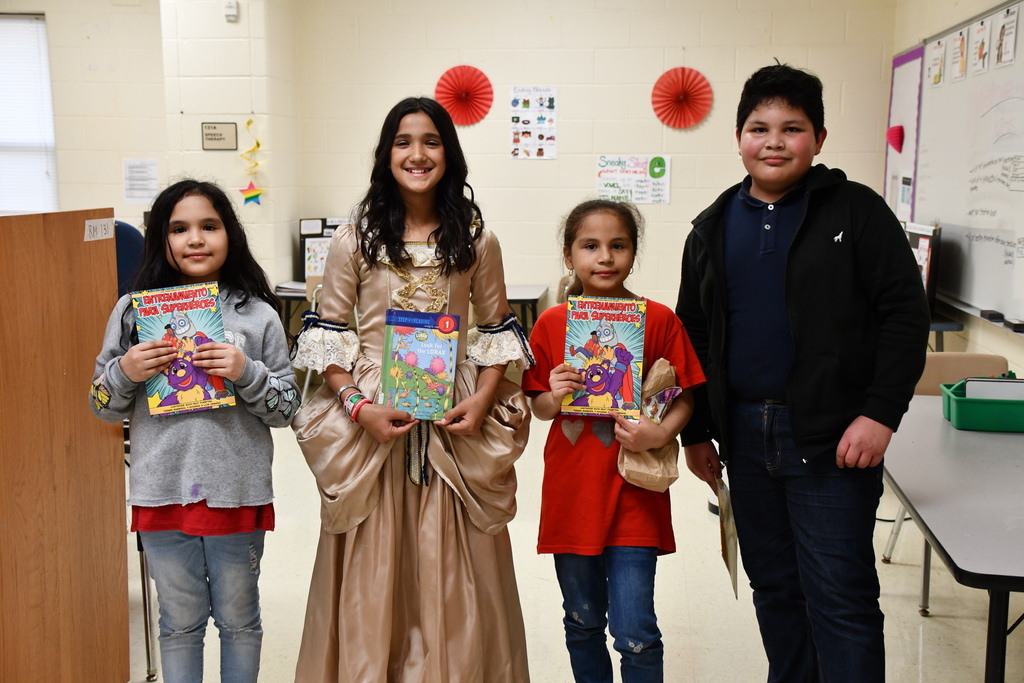 Joel David Sandoval Jr. 2023 Laredo Fair -Jr.Showmanship Poultry -Jr. Showmanship Market Lamb 8th grade Lamar Middle School student

Adaptive Physical Education elementary, middle, and high school students competed in the 2023 Special Olympics.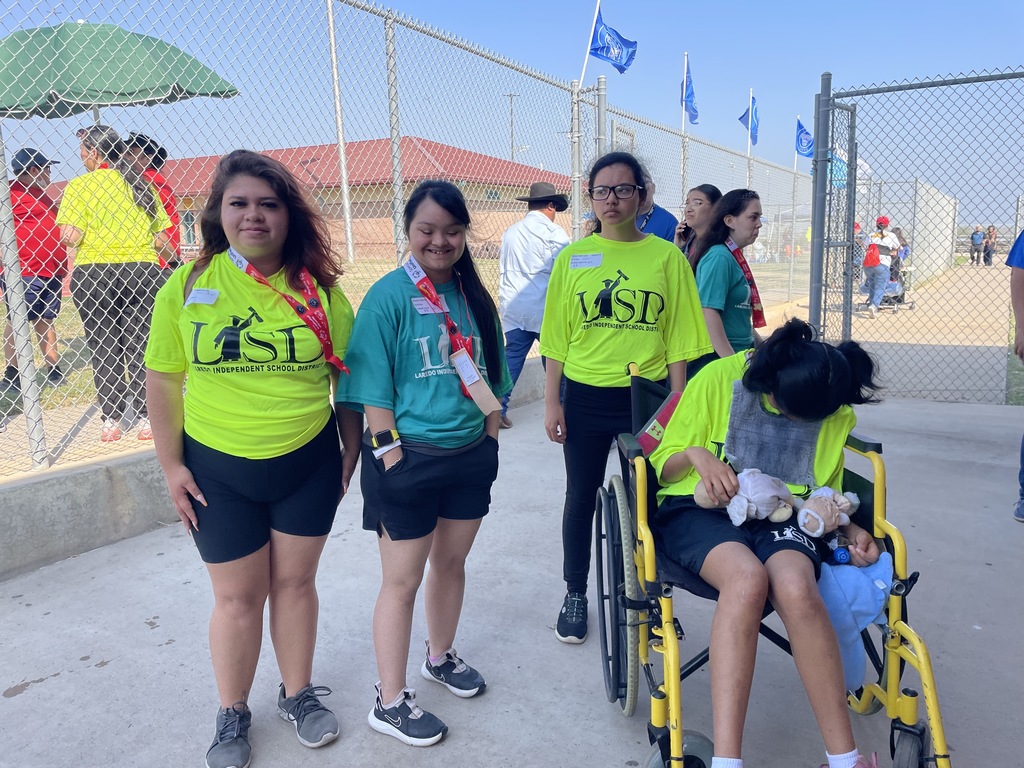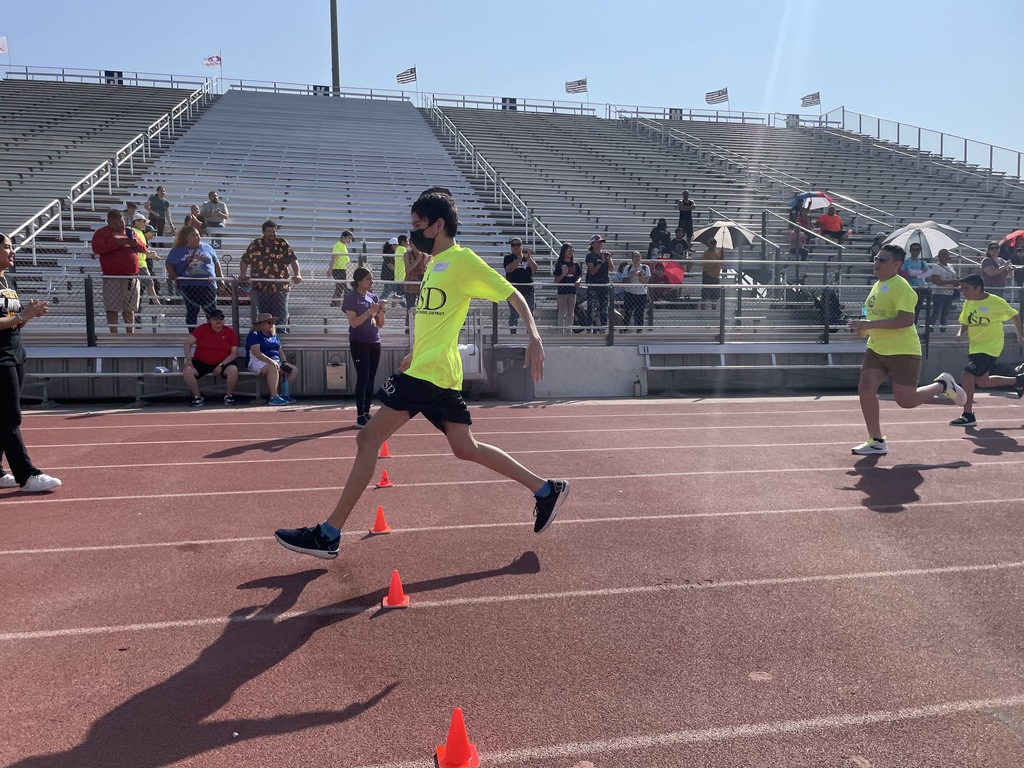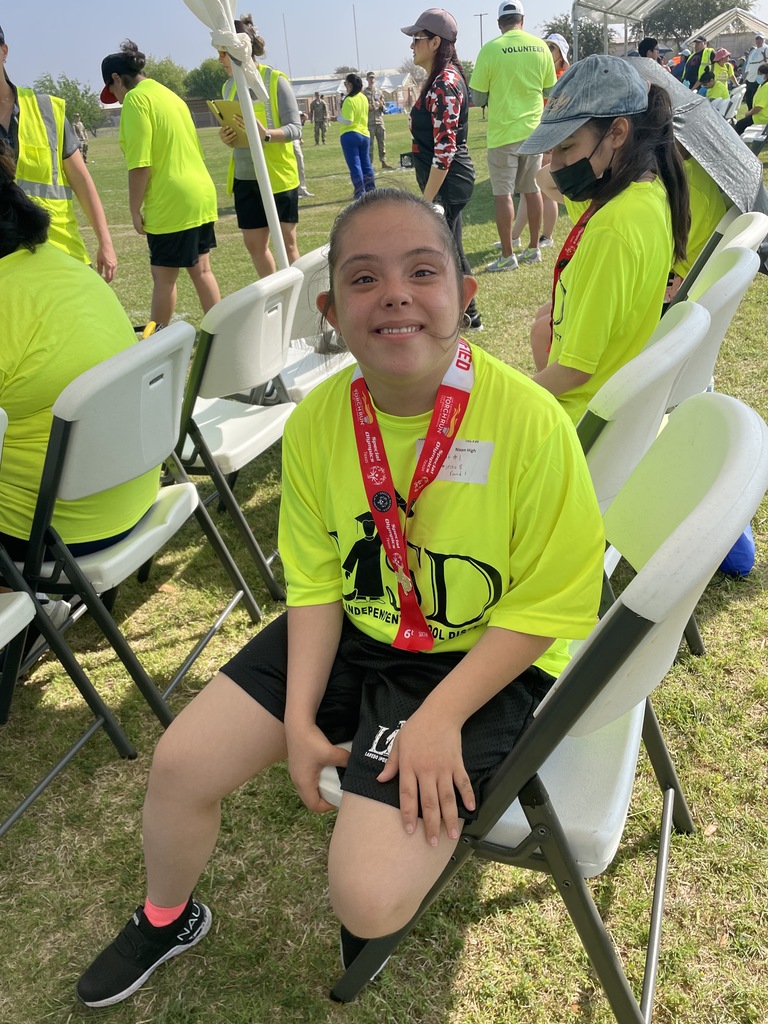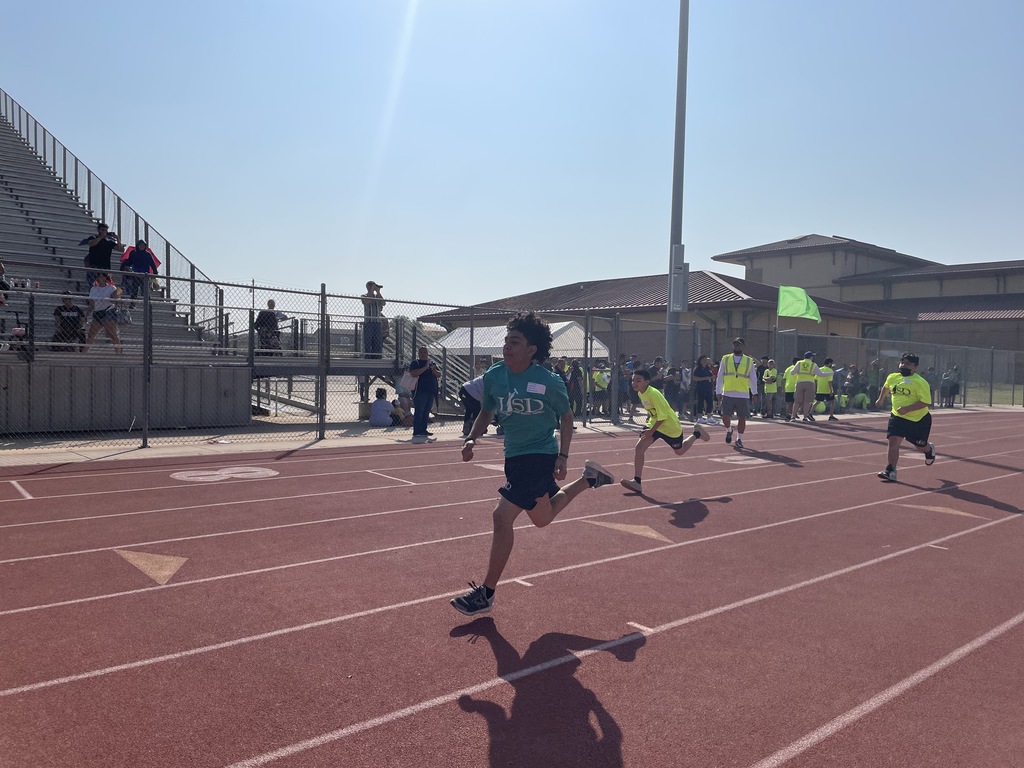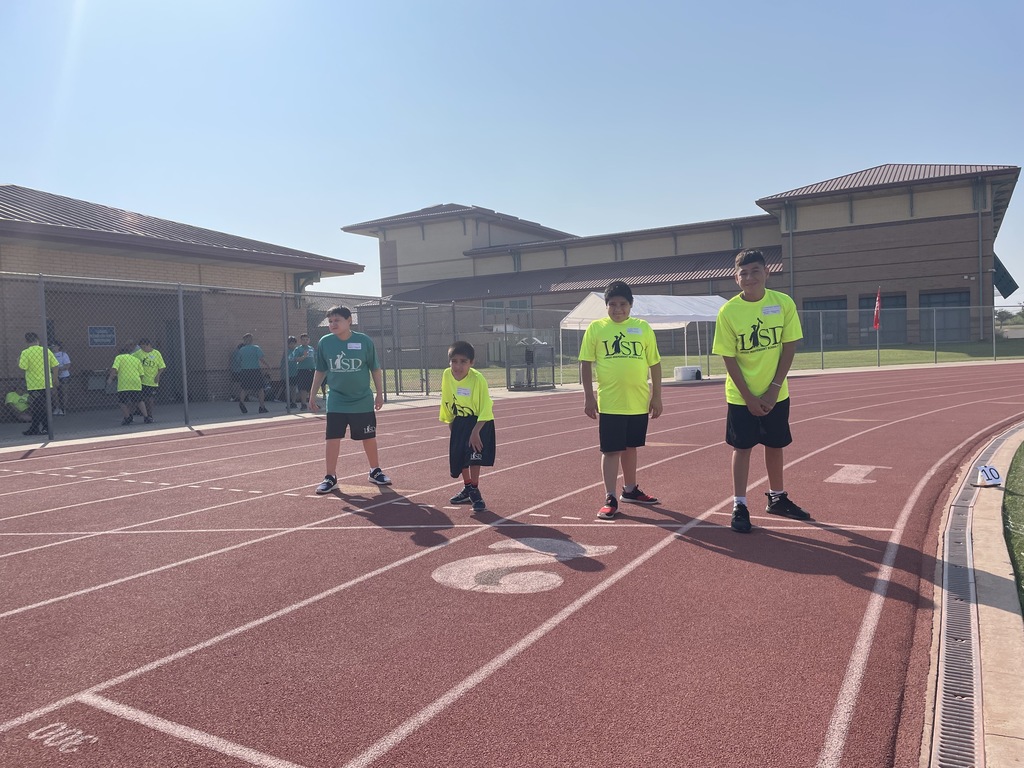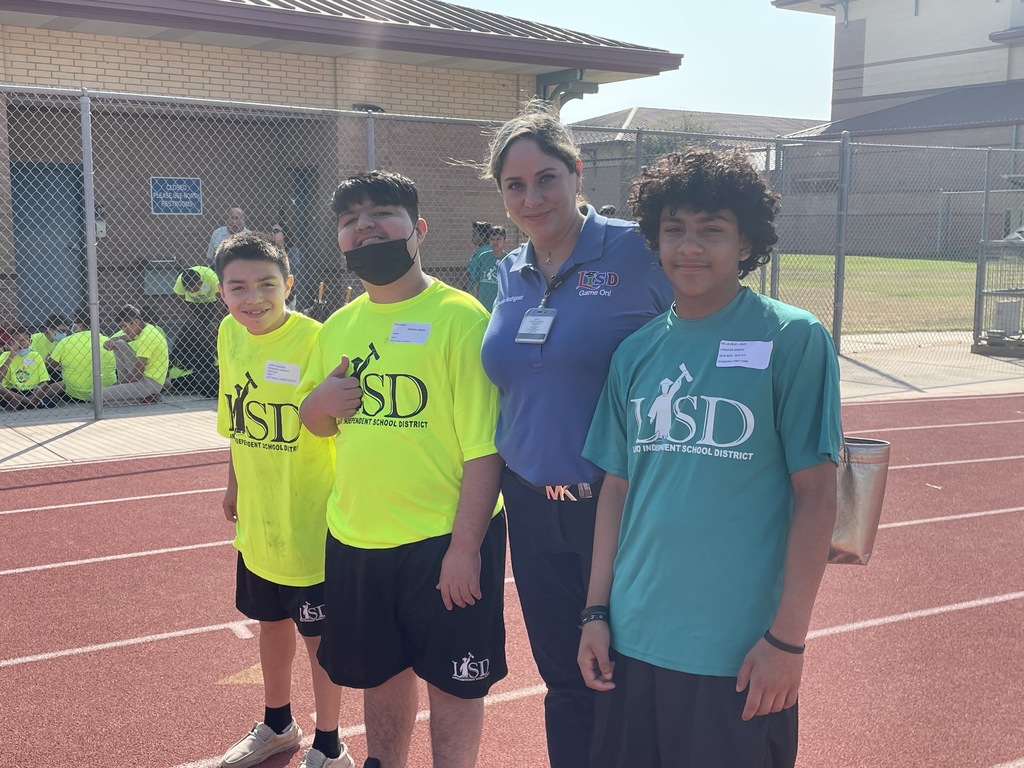 Laredo ISD students visited the ​ 60th Annual Laredo Fair​. Students had the opportunity to view animals and walk the grounds.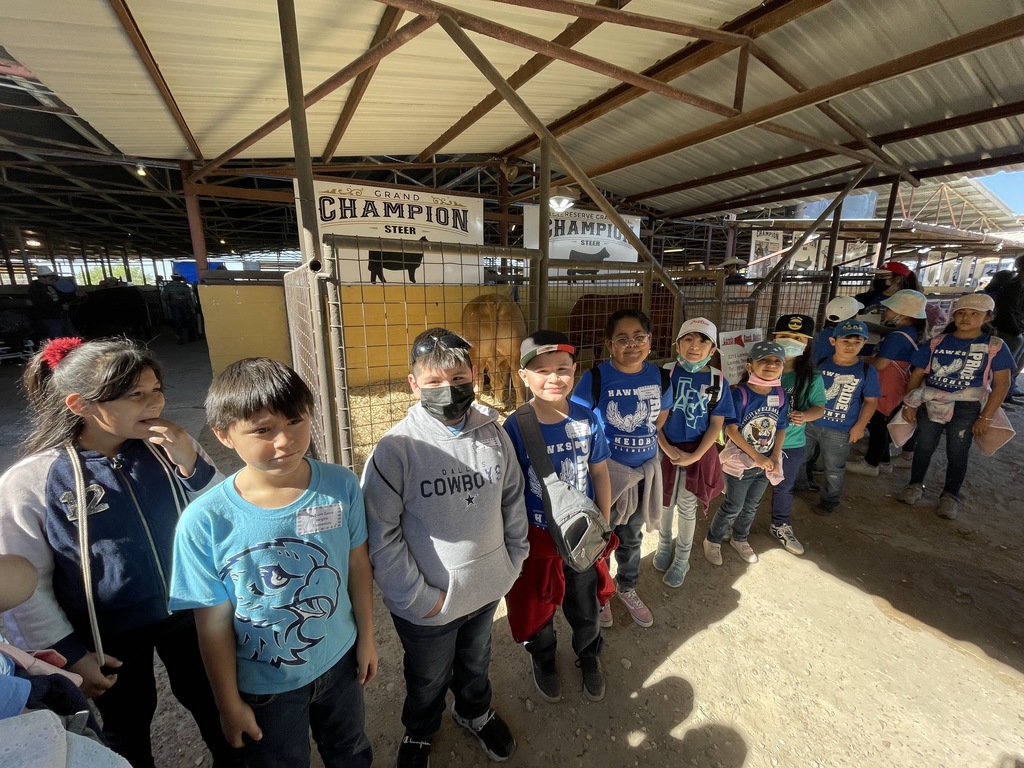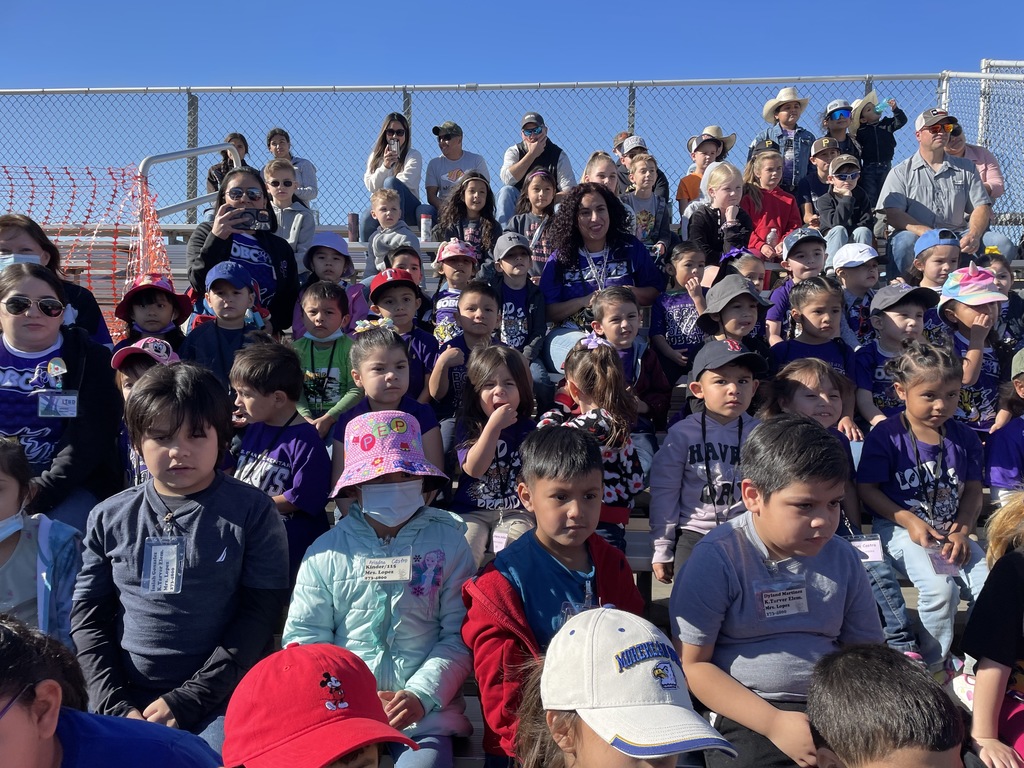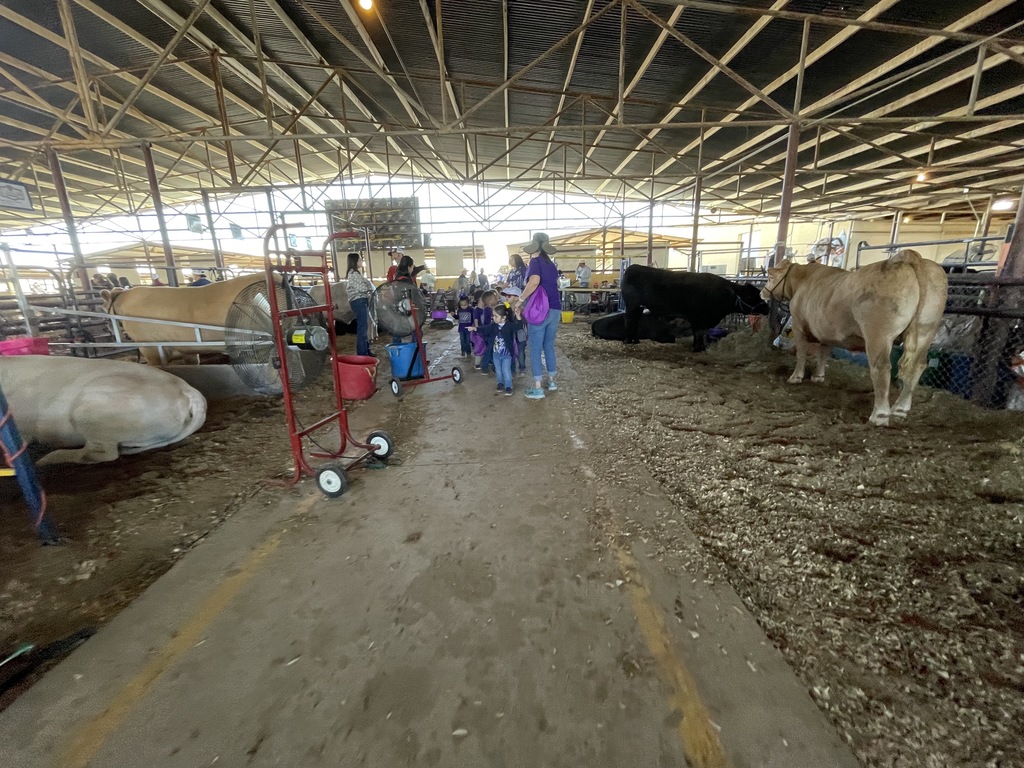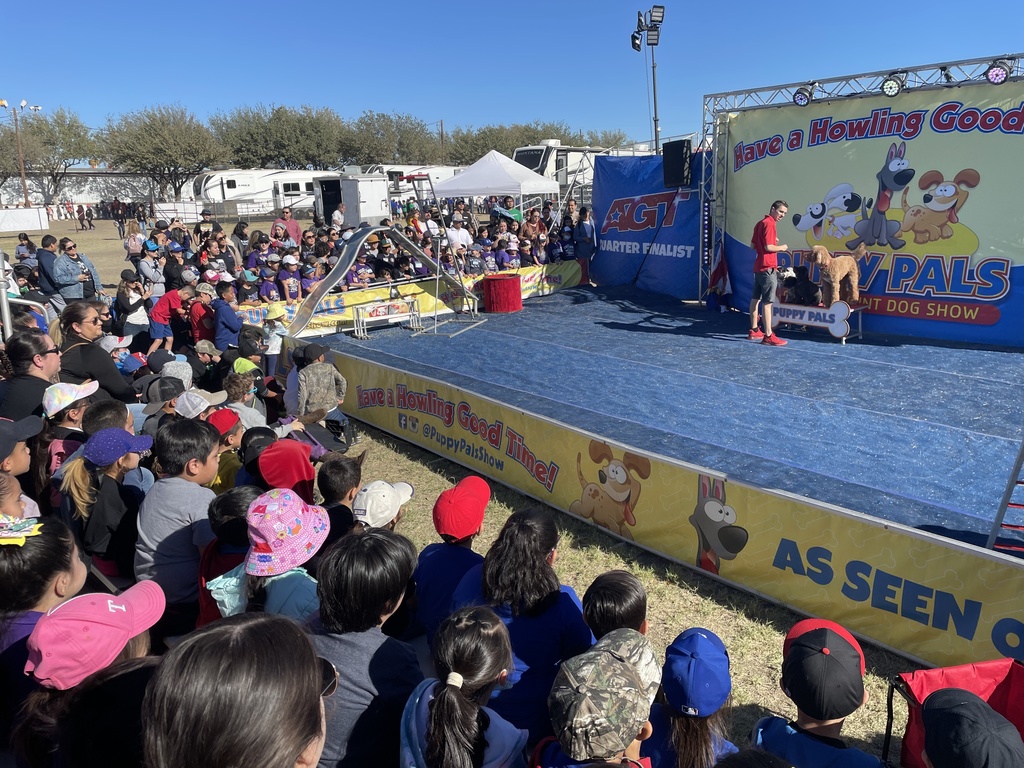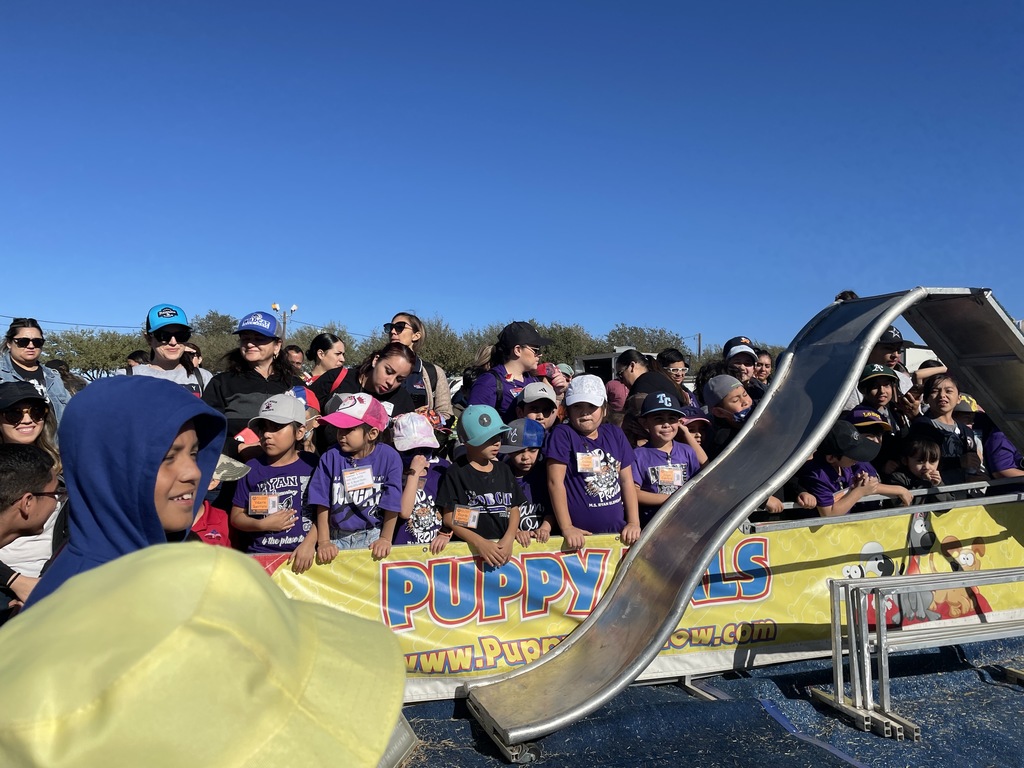 ​LISD Board of Trustees, Monica Garcia, visited with students at L.I.F.E. Grounds during the 60th Annual Laredo Fair​. Students had the opportunity to exhbit their projects.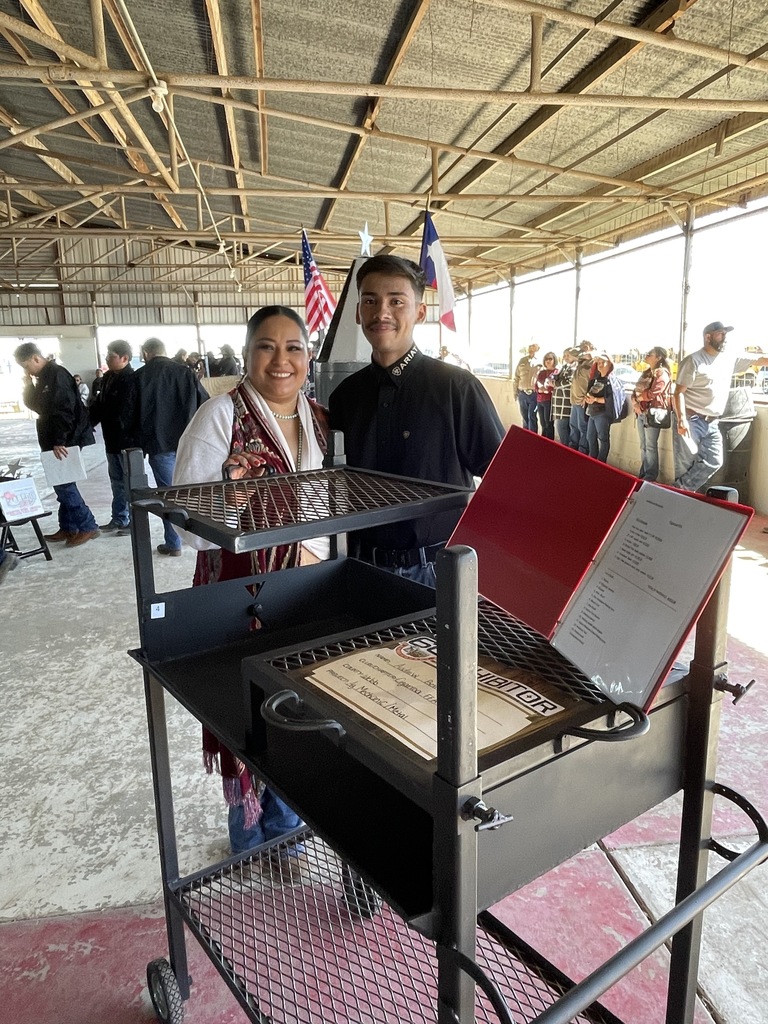 The LISD Child Nutrition Program held its 10th Annual Iron Chef Competition where culinary students from Martin, Nixon, and Cigarroa High School participated. Each school came up with a plant based hot and cold entree. The winning categories: Plant-Based Cold Entrée--- Best Taste—Vegan Mango Ceviche Nixon HS Culinary Arts Best Presentation- Toro Spring Roll Cigarroa HS Culinary Arts Originality- Vegan Mango Ceviche Nixon HS Culinary Arts Plant-Based Hot Entrée--- Best Taste- Roasted Cauliflower and Chickpea Tacos Martin HS Culinary Arts Best Presentation- Toro Ramen Bowl Cigarroa HS Culinary Arts Originality-Vegan Pozole Verde- Nixon HS Culinary Arts Grand Winner- Martin High School - Roasted Cauliflower and Chickpea Tacos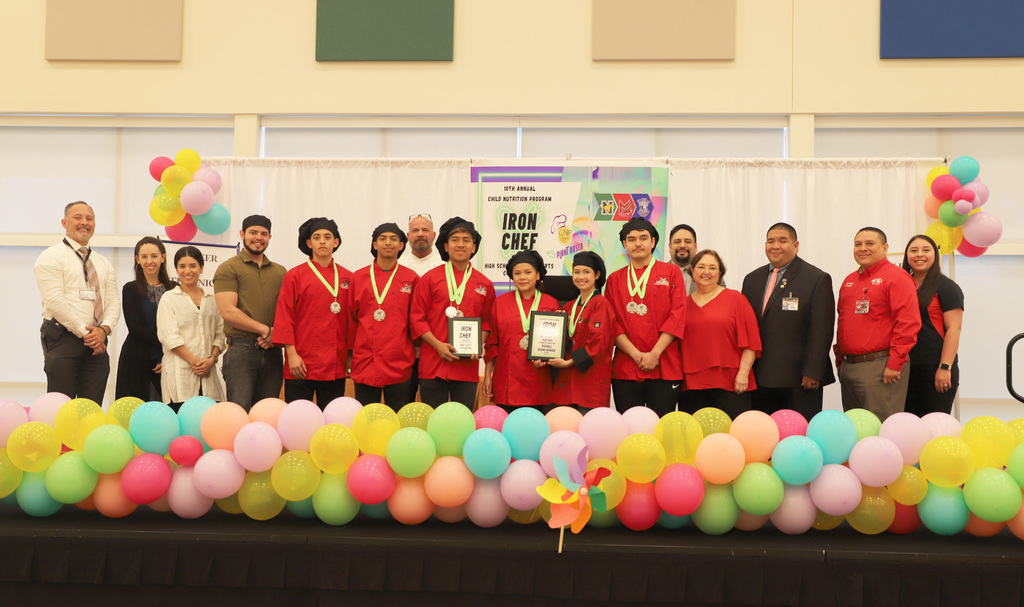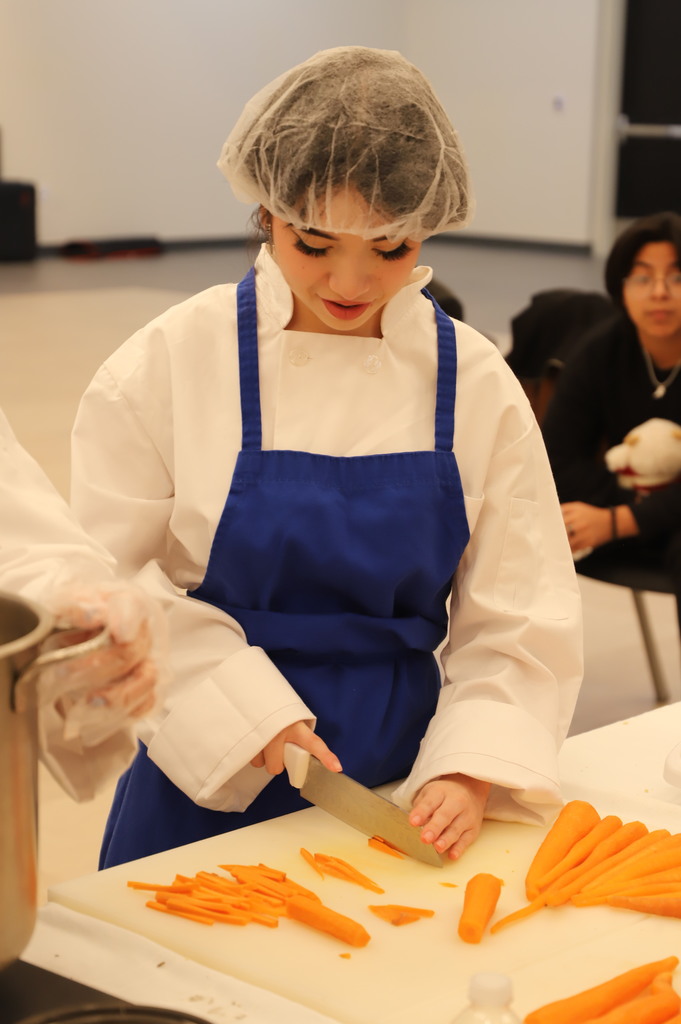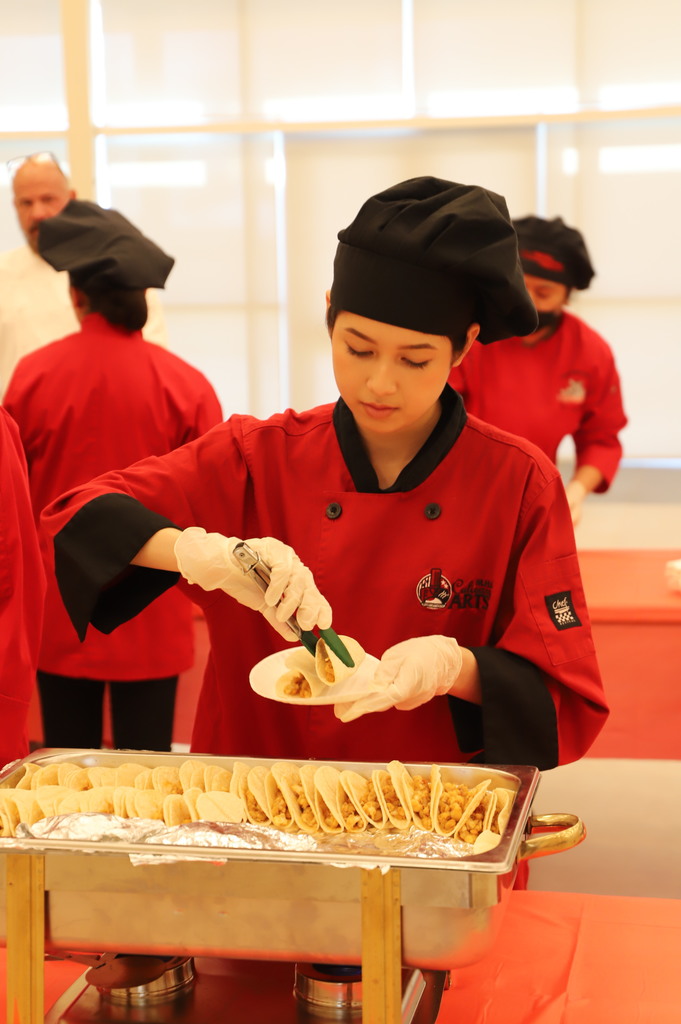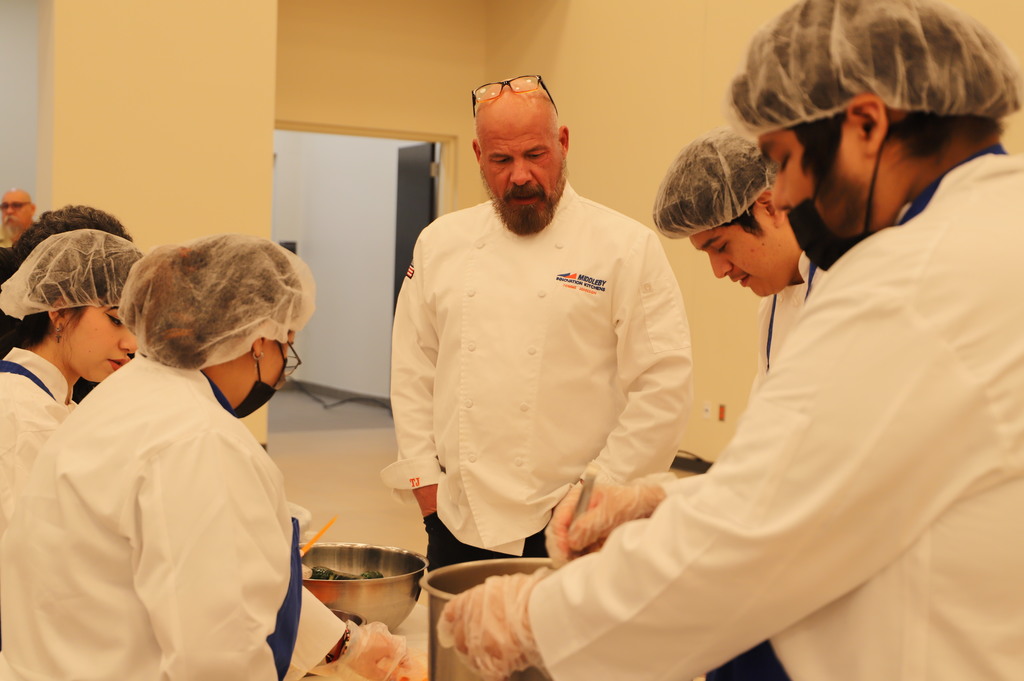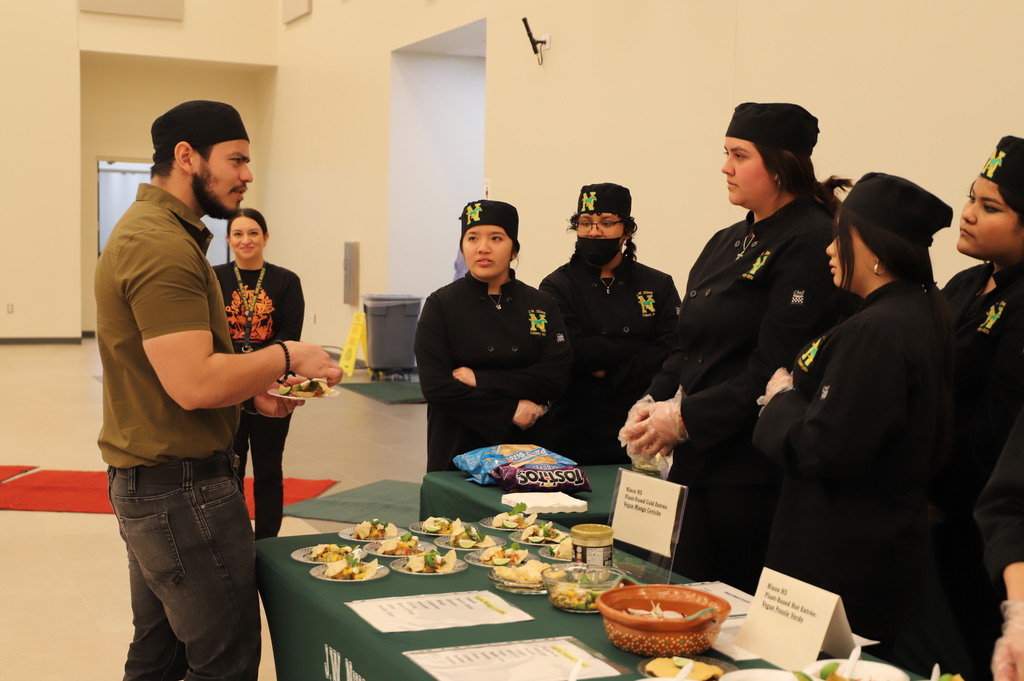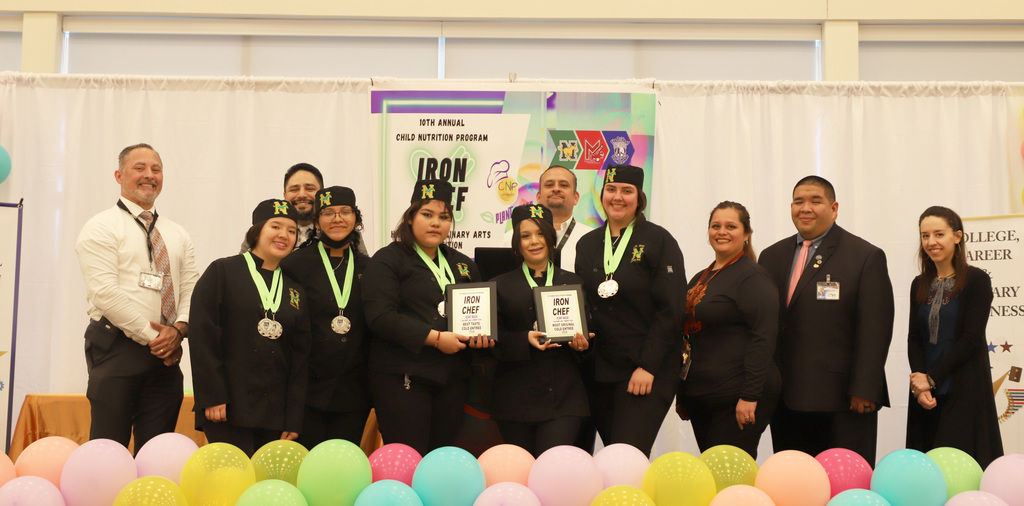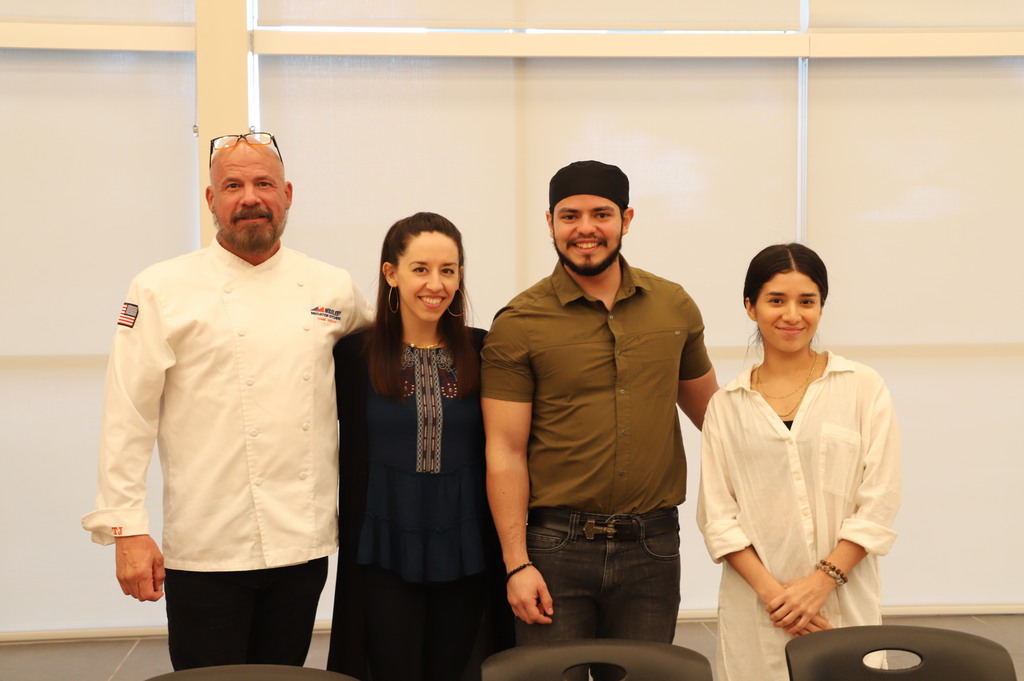 Congratulations to LISD's February Youth of the Month award recipients. They are Valentina Barrios of Cigarroa High School, Elliott De La Garza of Garcia Early College High School, Kaitlyn Mata of Nixon High School, and Laisha Gonzalez of Martin High School.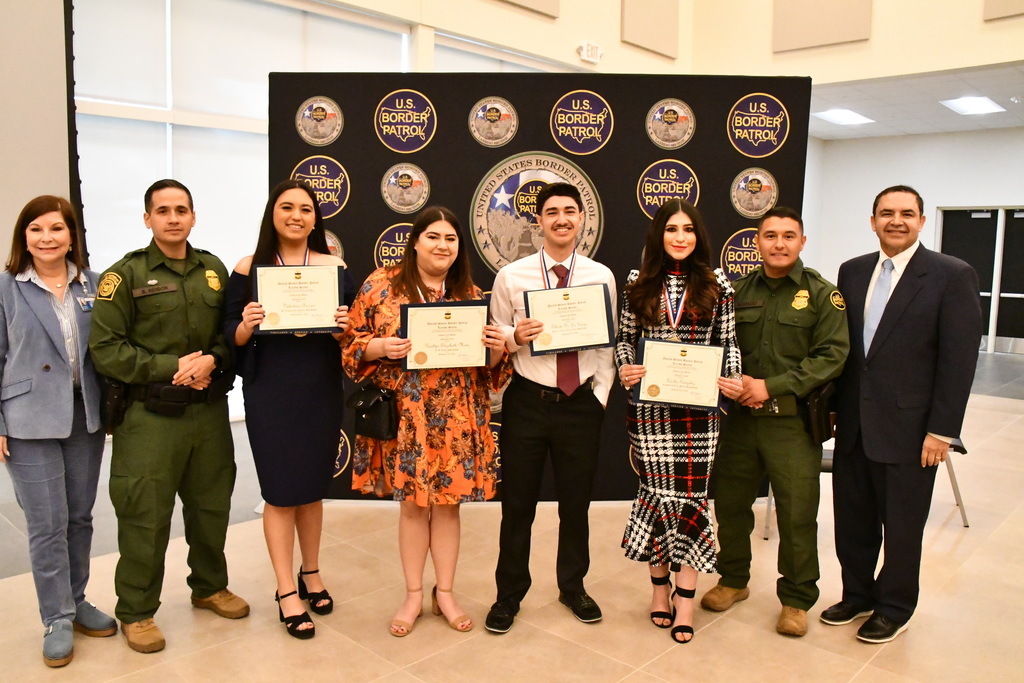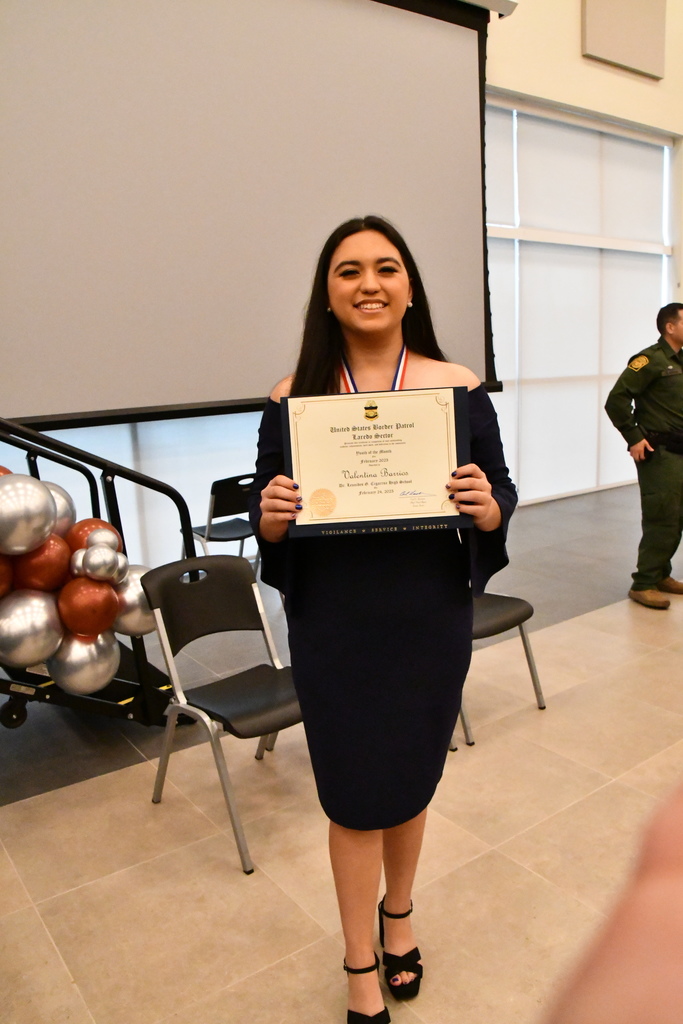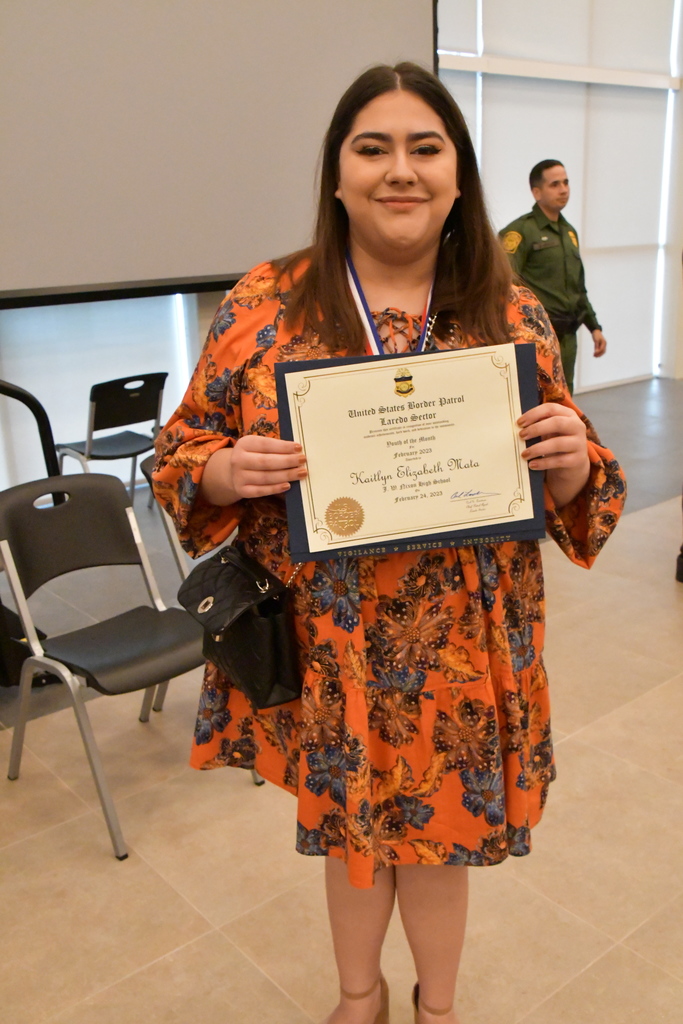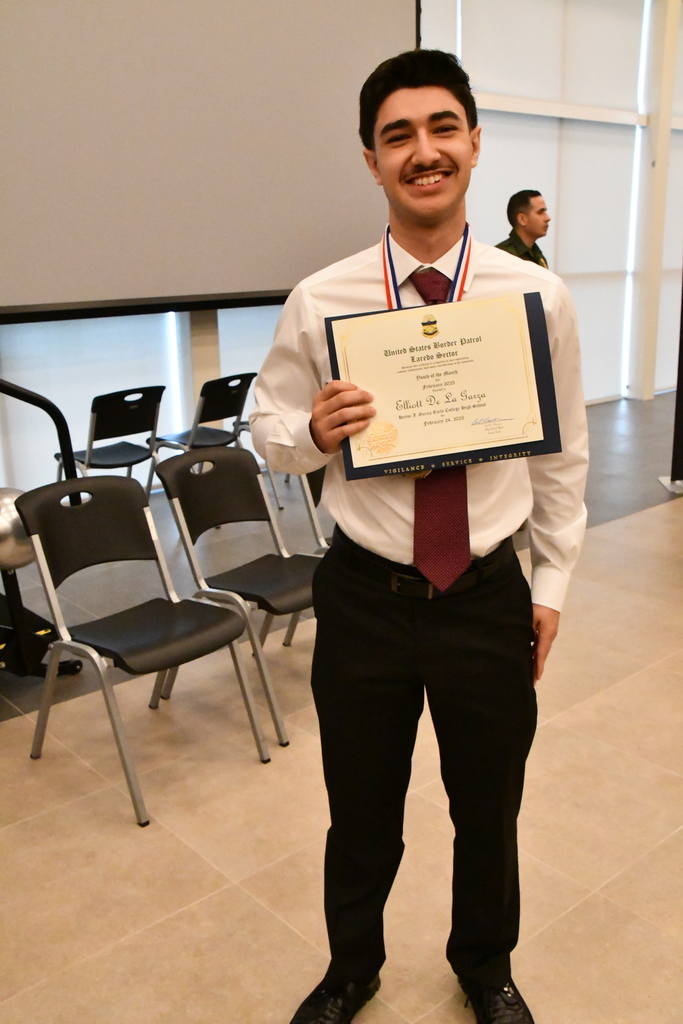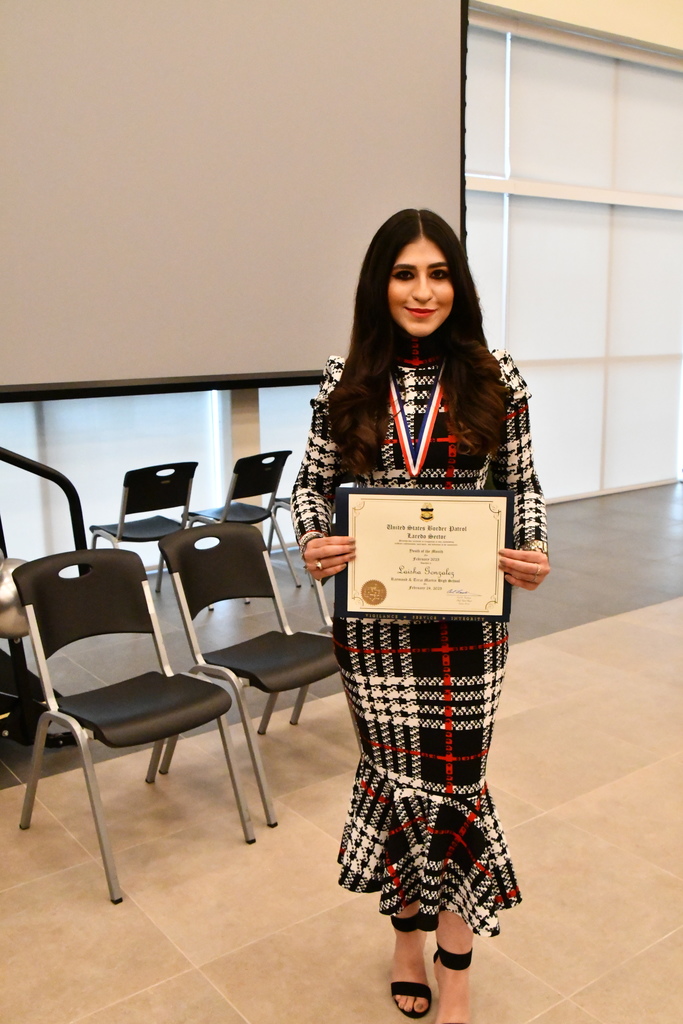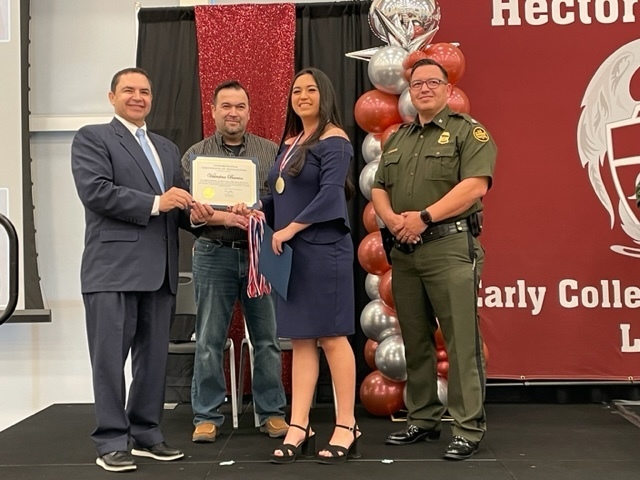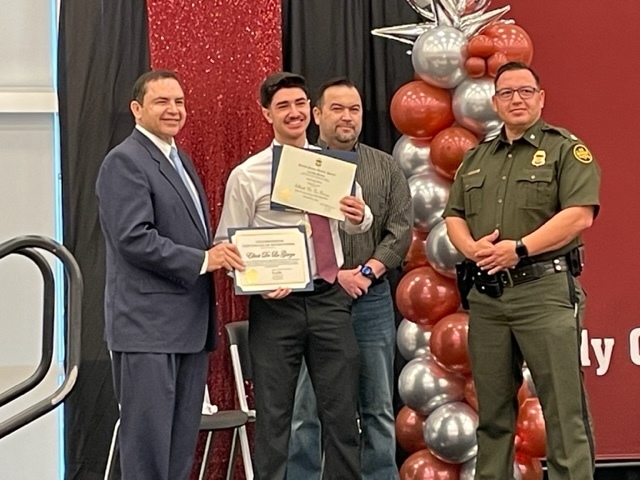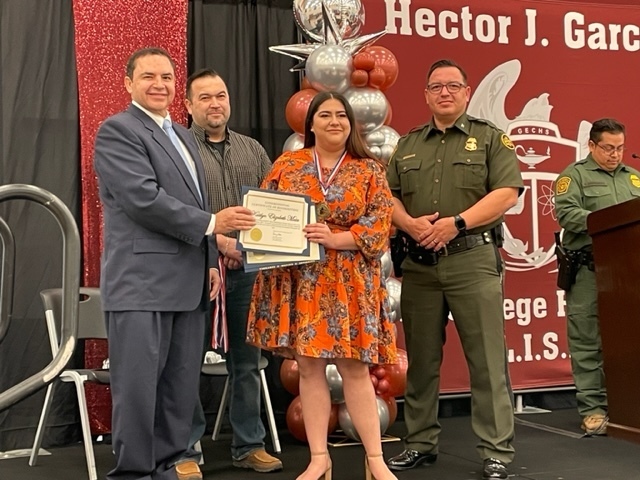 Nixon High School FFA students Alyssa Ramos, Karina Ramos, Andrea Garcia, Dayanara Rivera, and Augustin Luna have been testing their barbecue cooking skills this school year while participating in the Texas High School BBQ Inc. Competitions. The NHS FFA students recently competed with teams from across South Texas at the High School BBQ Competition in Tilden, Texas, at McMullen County High School where they qualified for the Barbecue State Finals Competition May 5th and 6th at Dell Diamond Field in Round Rock. The Nixon High School FFA barbecue quintet competed against 23 teams in four categories including: dessert, beans, pork ribs, and the king of Texas barbecue- beef brisket. Each category requires different cooking skills; Dessert requires an understanding of the chemistry of baking, beans need a knowledge of flavor and seasoning, and brisket asks for fire-management skills and patience. The dishes are rated on appearance, smell, and taste and winners are selected from the five categories. All cooking is done on site. " I'm extremely proud of the students. They did an amazing job," said Rebeca Vela, Nixon High School Agriculture Science Teacher and FFA Barbecue Sponsor. "They're all wonderful cooks. The food was great, and I sampled it all." Augustin Luna oversaw the fire and prepared the smoked pork spareribs which finished in fifth place. Teammate Andrea Garcia tired her hand at the dessert category and took sixth place with her Pineapple Upside-down Cake. Dayanara Rivera was in charge of the beans which placed 14th, while Karina Ramos competed in the brisket category and Alyssa Ramos cooked the chicken. The students all said, "It was a team effort!" According to Luna, the ladies on the team are the boss and he just takes the orders. "It was a lot of running around, but we had fun," said Luna. This is the first year the Nixon High FFA has competed on its own at the barbecue competitions. The last several years the Nixon High School FFA and Culinary Programs joined forces to compete. "So, the first few years we actually combined our FFA and Culinary students to go compete," said Vela. "This is the first year that as the FFA we've competed on our own." "Making history for Nixon, it's a good sense of pride. We did it with our first try which is very cool," said Austin Luna. "I think it's more of an honor to represent Nixon and more so the FAA because we're kind of in our corner. But I feel with this we make ourselves bigger and we make ourselves more known." The team is extremely excited about advancing to the Texas State Barbecue Competition. "It's going be a good trip. We're excited cause we are all good friends. So, we are going to have fun together," said Luna. The team will continue to participate in upcoming stock shows competitions in preparation for the State Barbecue Competition in May. "It's just an excitement because it's more of a team thing. We are like a family so, when one of us wins, we all win," said Luna. "So, making it to state is a big celebration for all of us." According to Vela, the students are extremely driven. "All of them are involved in the FFA as they show livestock. Anything we need done here they, are the go-to students to do it for us. So, they are some of our most motivated students." At the State High School BBQ Competition, the students will have a chance to compete for scholarship money to continue their food educations. The BBQ competitions engage students and enhances leadership skills, work ethic, and values.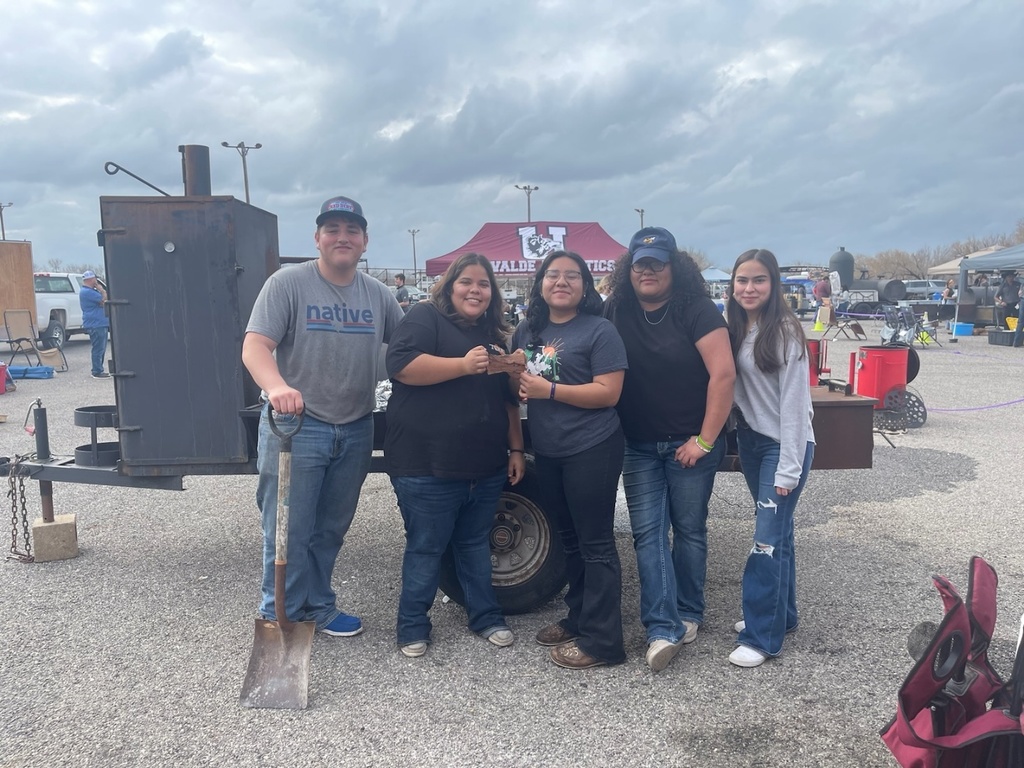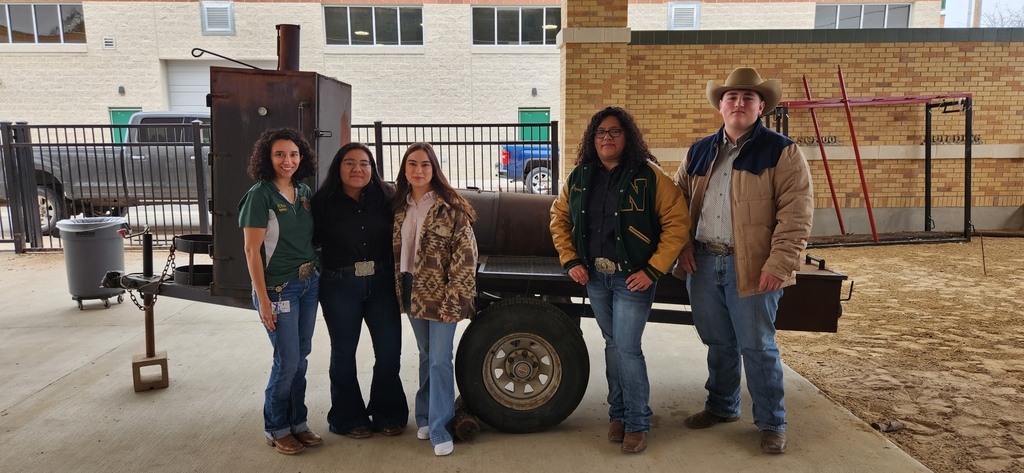 Congratulations to the Nixon High School Film Club for being the State Champion Runner-Up!!!! Nixon HS's "En Camino" is also the Nobility Prize winner for the 5A conference.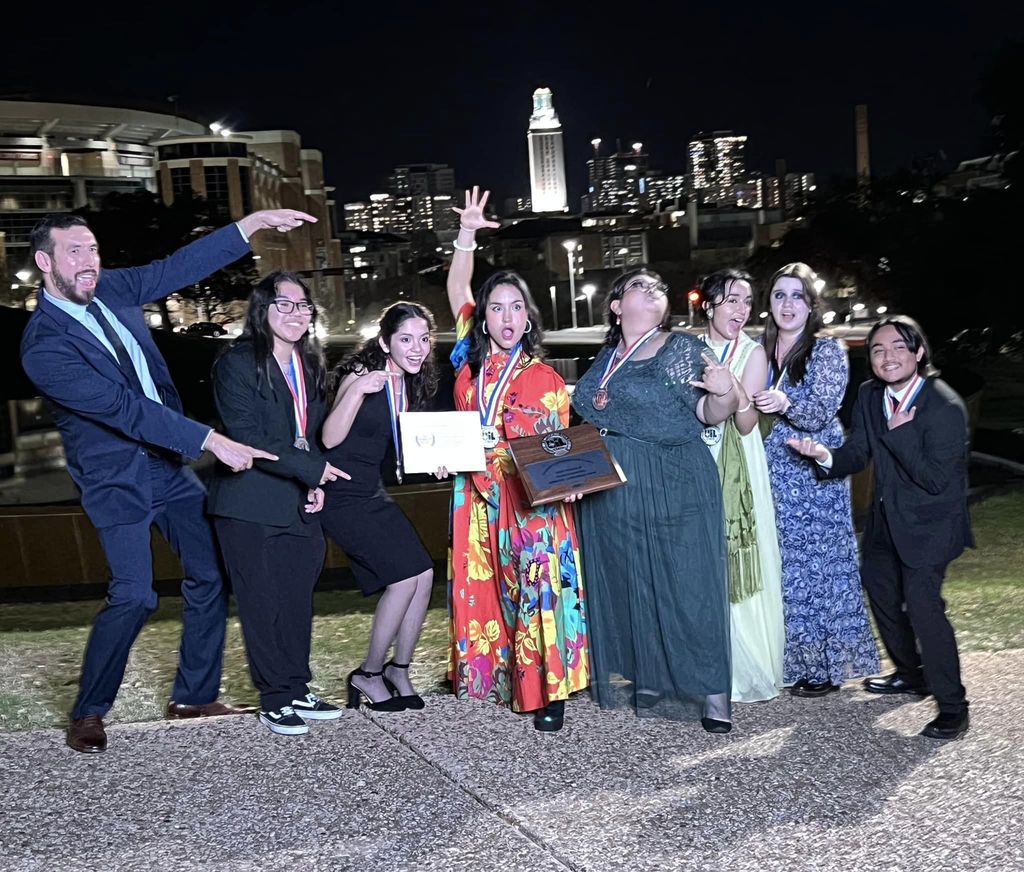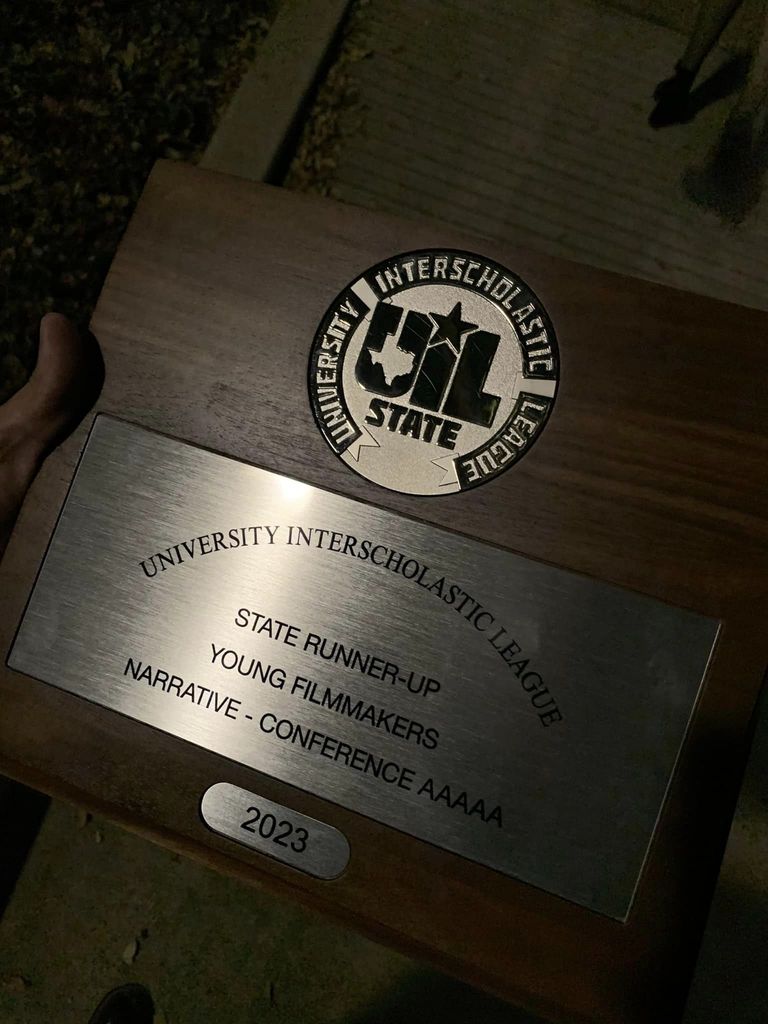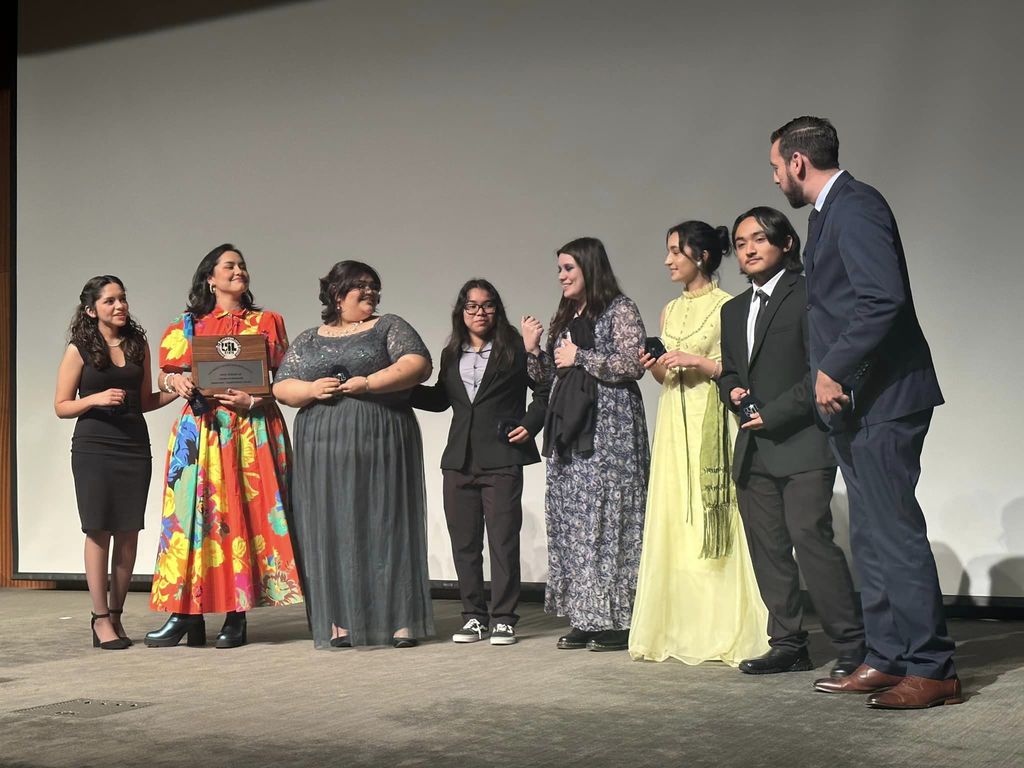 Nixon High School student Jackeline Contreras gets ready to hit the road and practice her driving skills during her Driver Education class.